Birce Akalay, one of the influential actresses of recent years, became a name that entered the hearts of millions with the TV series Yer Gök Aşk. At this point, the Siyah Beyaz Aşk (Black White Love) project was one of the works that the fans of the actress could not forget.
Birce Akalay, who has recently made a very effective debut on Netflix with the series Mezarlık (Cemetery) and Kuş Uçuşu (Bird Flight), appeared with strong female characters in both productions.
The fact that the famous actress suits her roles so well is not just about her acting skills. Because both the character of Lale and the character of Önem carry many traces from the character of the famous actor. This shows that the producers made the right decision in choosing the lead role.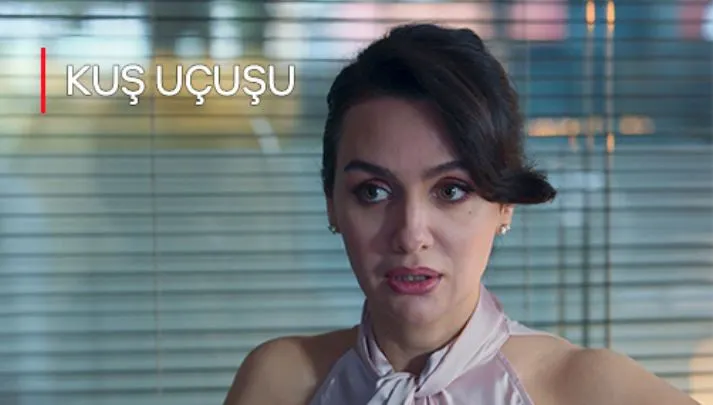 Birce Akalay is proud of the fact that the characters in both series carry traces of her… The words of the actress, who drew attention to this detail in the interview with Hürriyet newspaper, actually revealed the secret behind the success of both series.
Birce Akalay said: "Both of them contain a lot of notes from me. There are aspects that resemble me so much, sometimes professionally, sometimes as a characteristic feature… I can proudly say that I am a strong and resilient woman. First of all, that's how I was raised by my parents."
Due to her upbringing, we see a performance that reflects both Lale and Önem's inner feelings and brings realism to the top due to similar characteristics.
Birce Akalay actually went through a very special process for herself, together with the characters of Lale and Önem, who have some of her own characteristics. These two series, which are one of the turning points in her life, will have a different place in the career of the actress.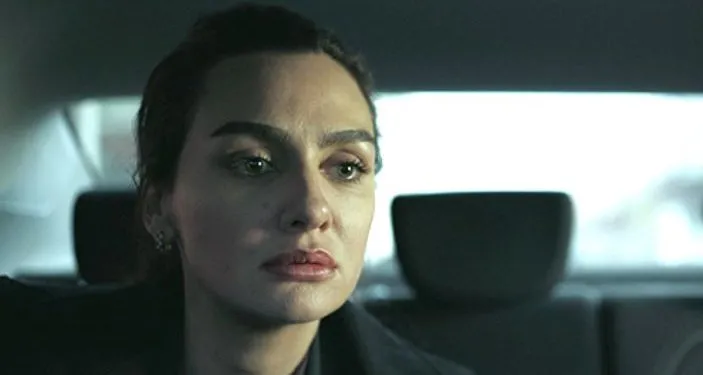 Birce Akalay says, "These roles, where I can add a lot of myself, have been very special for me. I was very impressed with their efforts to stay strong and resistant, their way of overcoming the obstacles in their way, and their good human nature."
These words of Birce Akalay are very meaningful. The actress, who took ballet training at a young age but had to quit due to her disability, showed her desire to stay on the stage by continuing the theater.
Birce Akalay, one of the stars of the TV series, says that if both Lale and Önem were in their place, she would do the same thing. In fact, with these words, she expresses that she has a structure that overlaps with these two series characters not only in terms of characteristics, but also spiritually and mentally.
Birce Akalay, whose two female characters are proudly watched by her fans, says, "I am proud of these two female characters," and also states that the series of Kuş Uçuşu and Mezarlık have a deep spiritual meaning for her.