The Aziz series is a popular project of Show TV that airs on Friday evenings. Although the series lost ratings during Ramadan, it is followed with interest by a bone audience. In particular, the emphasis on those days when Hatay was the Turkish homeland also causes moments that excite everyone in the later parts of the series.
Murat Yıldırım, Damla Sönmez and Simay Barlas starred in the series, and it was on the agenda that there would be a separation. The departure of Damla Sönmez in the lead roles in the series was actually a development that both upset and pleased some viewers.
She was happy because Dilruba, played by Damla Sönmez in the story, was still in love with Aziz and the fact that Efnan and Aziz carried her in her heart despite their marriage angered the audience. The fact that Dilruba will be removed from the gap was a development that relieved the audience.
But the departure of Damla Sönmez, one of the names that contributed greatly to the series, will still be both a surprise and a sad departure. The shooting of Damla Sönmez, whose story has ended, has also ended.
On the last day of shooting, a beautiful farewell party was organized for the actress on the set. How much the actress, who hugged everyone one by one, was loved on the set was also reflected in the photos.
Her friendships with Murat Yıldırım, with whom he played the leading role, are also seen in their social media accounts.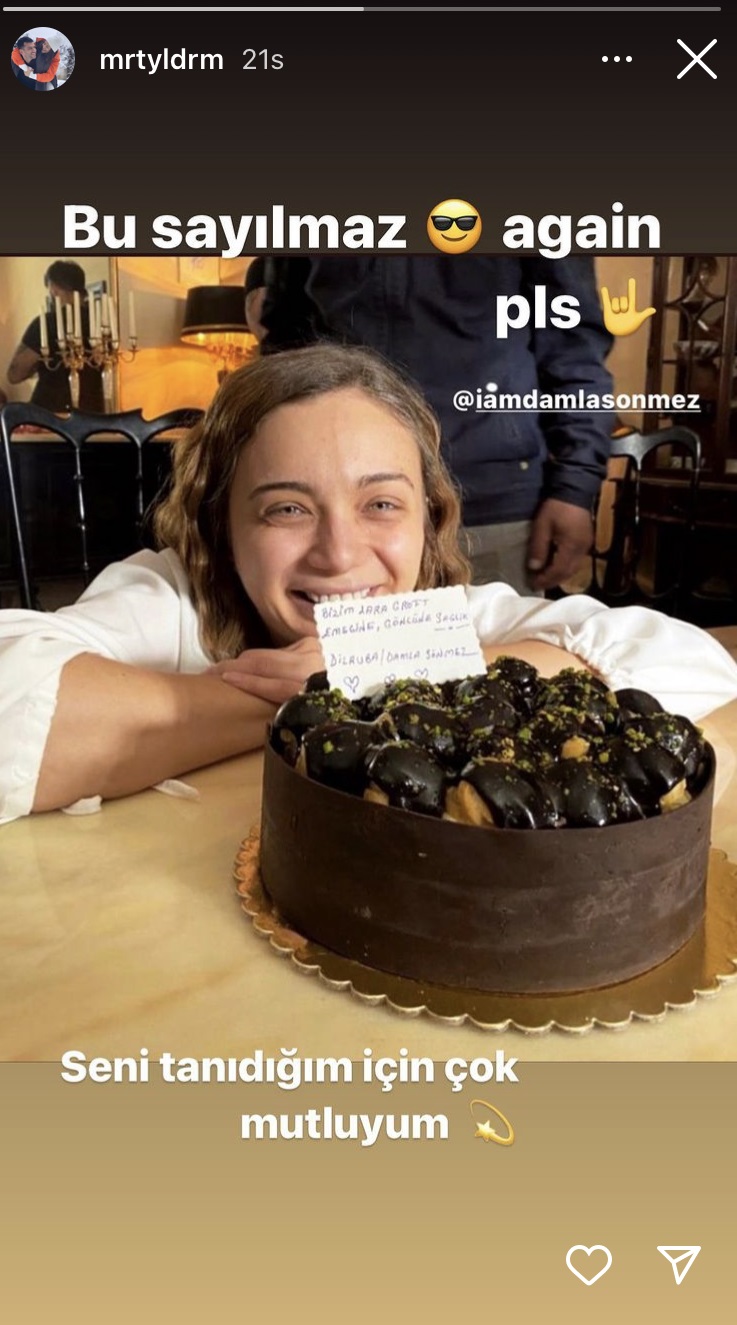 Murat Yıldırım also expresses his wish to take a role together in another production by saying to his partner, "This does not count, again pls". The phrase "I'm happy to know you" also reveals that the two actors developed a bond of friendship behind the camera.
There were bitter moments on the last day of Damla Sönmez. The actress posed by hugging the whole team and colleagues one by one…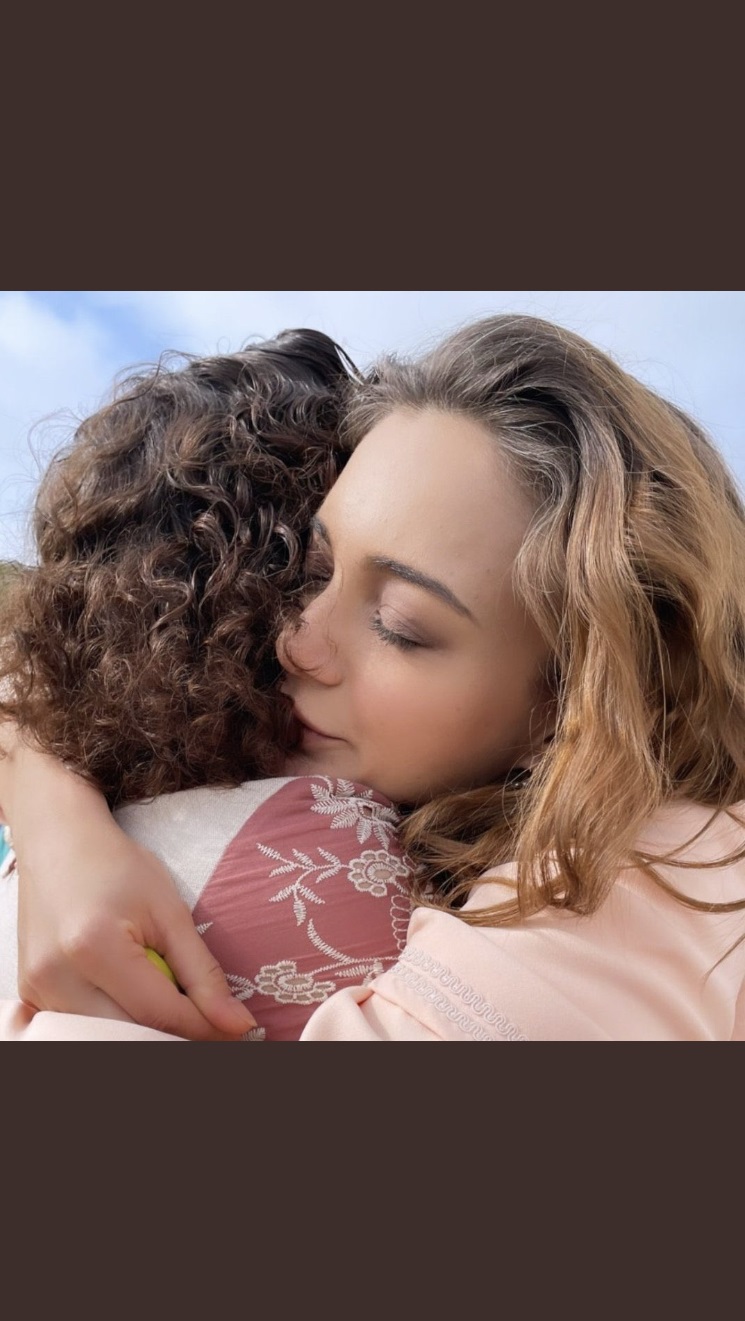 Photos taken by Simay Barlas were also published on social media. Damla Sönmez, with her poses full of joy and sadness with the team, came to the fore with her farewell poses to the Aziz series on the last set day…