One of the popular series of ATV screens, Bir Zamanlar Çukurova will be on the screen on Thursday, January 20, with its 120th new episode. The series, which has been going on for 4 seasons, has a very successful story.
Hilal Altınbilek stood out as the only name in the lead role in the series from the first day. İbrahim Çelikkol's participation in the series in the fourth season enabled the story to be thrown in a different direction. This situation brought millions of viewers back to the screen… Once upon a time, there were many separations in Çukurova starting from the last season.
Vahide Perçin and Uğur Güneş were the first to leave, as the shootings in Adana were now difficult for them. Then these separations continued with Esra Dermancıoğlu, Nazan Kesal, Melike İpek Yalova, Hande Soral and Kerem Alışık.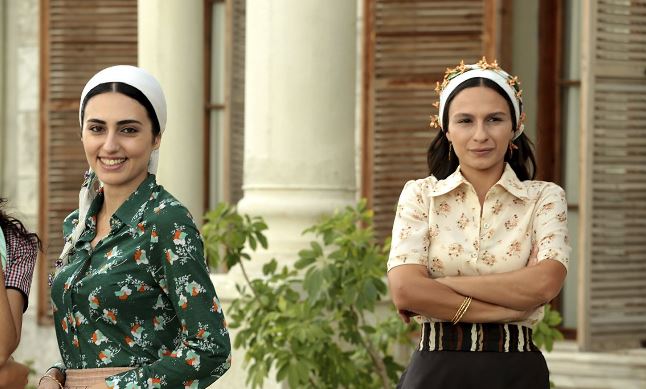 The decision of separation of two more actors who gave great effort to the series Bir Zamanlar Çukurova upset the fans of the series. Selin Genç and Selin Yeninci will soon leave the team of the series.
Bir Zamanlar Çukurova, which has not been on the screen for a while due to the coronavirus and New Year's Eve, returns to the screen with its new episodes. The mandatory break in the series caused the separation date of Selin Genç and Selin Yeninci to be pushed forward.
Selin Genç, who made a very successful debut thanks to the series with the character of Gülten, now wants to say goodbye to take part in different projects.
Selin Yeninci, who was of the same mind, decided to leave the story voluntarily. Both actors are expected to leave the series in the near future.
Selin Yeninci in the character of Seconds also had the best debut of her career.
Two young and successful actresses will soon bid farewell to the team of Bir Zamanlar Çukurova in order to rest a little and take part in new projects.