Devrim Özkan, who is the partner of Ertan Saban in the TV series "Gelsin Hayat Bildiği Gibi" (Come Life as it Knows), which meets with the audience on Thursday evenings on Show TV, is experiencing one of the most successful periods of her career. With the script by Gani Müjde, the series Gelsin Hayat Bildiği Gibi, is one of the best-rated summer series on the screen.
The partnership of Ertan Saban and Devrim Özkan was also highly appreciated. Playing the character of Sadi, Ertan Saban does justice to his role and shows how right it was to be chosen for the lead role. Devrim Özkan, on the other hand, made a big surprise. With the fans' liking for Songül's character, the amazing effect that the actress has created on social media has not escaped attention lately.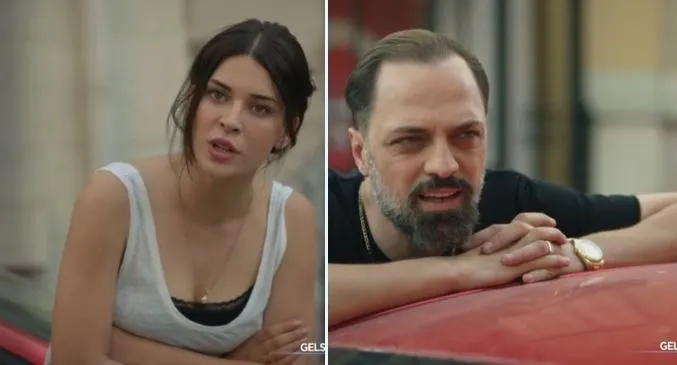 As a result of coming to the fore with the character of Commissioner Songül, Devrim Özkan also made a great debut in the lists of IMDb, which is considered as the data bank about the actors. Devrim Özkan, who made a big attack in the list of Turkish players and rose to 34th place, left many famous names behind.
Among the names left behind by the actress who broke the career record by making such a strong debut on the IMDb lists for the first time in her career; There are popular names of the last period such as Meryem Uzerli, Elçin Sangu, Kenan İmirzalıoğlu, Birce Akalay, Ege Kökenli, Nesrin Cavadzade, Melis Sezen, Kaan Urgancıoğlu, Fahriye Evcen.
With the start of the series, Devrim Özkan made a big jump with 5189 points among Turkish players in the last few weeks and rose to 34th place.