Ilayda Alişan, who was born in Istanbul in 1996, always took part in drama projects until she came to the TV series Seversin (You Like), in which she took the leading role this season. İlayda Alişan, who started the sector in 2011 with a TV series called Bir Çocuk Sevdim, put forward good performances in ambitious drama series one after another.
İlayda Alişan gained great experience in ambitious projects such as Benim Adım Gültepe, Bana Sevmeyi Anlat, Rüya, Şampiyon, Merhamet, Çukur and Kırmızı Oda. The last actress signed a first in his career with the TV series Seversin. The actress, who took the lead role in the production of romantic comedy and enjoyed being in an entertaining series, also surprised her fans.
This choice of İlayda Alişan was meaningful in terms of her compatibility with Burak Yörük in the TV series Seversin and showing that she could successfully take part in romantic comedy stories. The actress chose to make her fans smile this time on the screen, where she shed tears for so many years and took part in tense roles.
Seversin series started on June 1 and ended its screen life by making the final with its 20th episode on Monday, October 11th. It was also revealed that İlayda Alişan agreed with another project before the end of the series.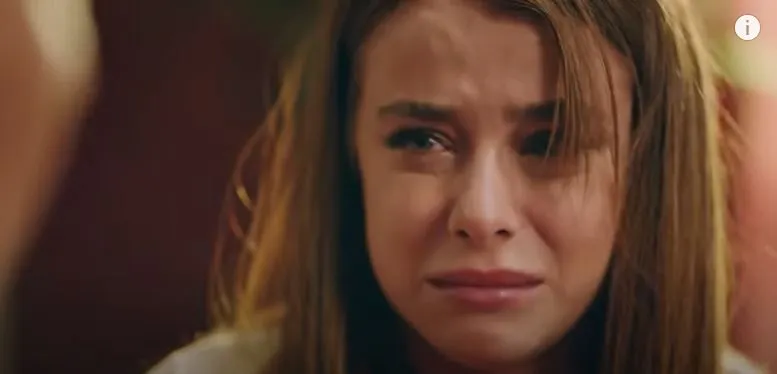 İlayda Alişan became one of the female leads in the production called Ateş Kuşları (Firebirds), which was started with the team of ATV's Destan (Epic) series. The actress will be on the screen again in the new season, but she will return to the past with that drama performance you are used to.
For now, it is not possible to know whether Seversin will remain as a little escapade in İlayda Alişan's 11-year acting adventure, or whether we will watch it in romantic comedies again in the future.
The series called Ateş Kuşları, which is being prepared by Bozdağ Film, gained momentum after the Destan project made its finale. Emir Khalilzadeh, who also directed Destan, will shoot the series written by Ayşe Ferda Eryılmaz and Nehir Erdem, who also wrote the story of the Destan series.