ATV's new series, Adı Sevgi, came to the screen with its first episode on Sunday evening. The series made a not bad start in the ratings. The subject of the series, on the other hand, was like a medicine to the audience, who got tired of child marriages and violence against women.
Adı Sevgi series; it stands tall with its story about violence against women and child marriages, which occupy an important place in Turkey's agenda, against very ambitious TV series such as the Yargı and the Teşkilat. The series, which did not include star players and came to the screen in a very modest way, attracted a lot of attention with its first episode.
The most popular character in the series was Elif teacher, played by Gizem Güneş. Elif, a very idealistic and headstrong teacher, is assigned to a small town. However, here she witnesses the girls being taken from school and married. And she starts a great war against it. She fights her first battle with her student Zeynep.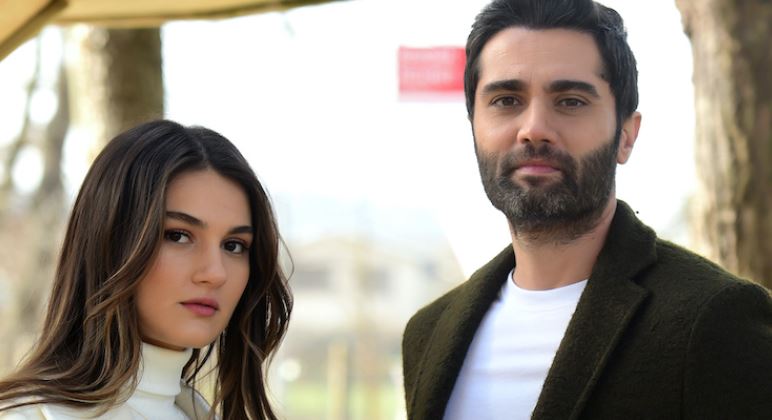 The words of the teacher Elif to dissuade Zeynep from marriage in the first episode, and her upright stance were loved by the audience. Teacher Elif, who is a very strong character, got full marks from the audience. The lines of Elif teacher have been like medicine for the viewers who are tired of femicide and child marriages in recent years. Viewers also shared their feelings on social media.
Gizem Güneş, who gave life to the character of Feride in the Kuzey Yıldızı series, and Yunus Emre Yıldırımer, one of the successful actors of the younger generation, are in the lead roles in the series. The director of the series signed by Koliba Film is Sadullah Celen.
The TV series Adı Sevgi, written by Filiz Alpgezmen and Murat Can Tura, tells the great struggle of a loving teacher for her students, as the name suggests.