Young actor Deniz Can Aktaş draws attention as the leading actor of the TV series Hudutsuz Sevda (Borderless Love), which managed to achieve good ratings on Thursday evenings on Fox TV.
Even though there has been criticism and ridicule on social media regarding some of the machismo scenes of the series, we still see that the story is supported by a wide audience.
The series, which received great criticism for violence against women when it first started, has become a hit with followers on social media because some scenes contain excessive machismo.
Deniz Can Aktaş fans share many posts stating that they are pleased with the actor's performance. Deniz Can Aktaş, who stands out as a good TV series couple with Miray Daner, is also in a very important process in terms of his own career.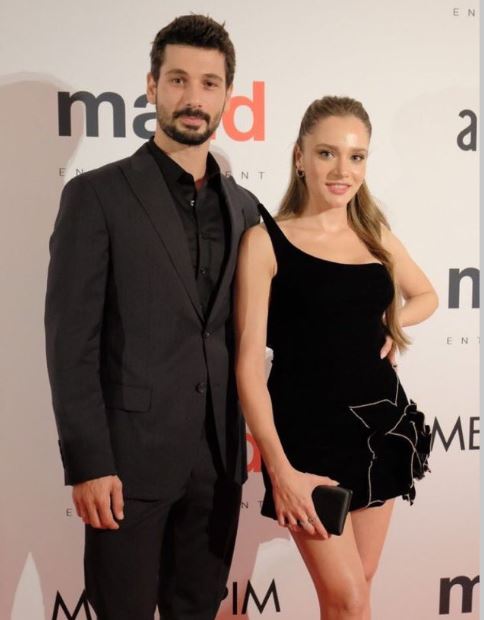 Deniz Can Aktaş, whom we have been watching on the sets since 2015, has attracted the attention of a wide audience since his starring role with Hafsanur Sancaktutan in the TV series Aşk Ağlatır.
The actor, who made a very successful debut in the TV series Menajerimi Ara (Call My Manager), also gave a good drama performance in the TV series Kasaba Doktoru (Town Doctor) last season.
The TV series Hudutsuz Sevda, which is also a strong drama story for Deniz Can Aktaş, has a different meaning because the leading role carries all the responsibility.
The actor, who increases his experience in the industry and increases his fan base with each passing project, is pleased to be back on the screen with a strong project.
Deniz Can Aktaş, who met with the guests at the content fair MIPCOM held in Cannes with his partner Miray Daner, has the chance to appeal to larger audiences abroad as well as the success of the Hudutsuz Sevda series.