There are so many viewers who want the Tozluyaka series to continue in the winter season that they wonder what will happen after the return of the two powerful TV series, Yargı (Judgement) and Teşkilat (Organization). Both the Yargı and the Teşkilat brought millions to the screen on Sunday evenings last season, and both Kanal D and TRT1 were at the top of the ratings.
No matter what production came across the Yargı and Teşkilat series, it could not be present and ended its broadcasting life in a short time. That's why the fans of the Tozluyaka series think that the conditions will get very difficult in the winter season and everything can go bad with the start of two strong series.
However, some series fans believe that Tozluyaka, which received very good ratings compared to the low number of viewers in the summer, has a loyal audience and that this audience can keep the series alive in the winter season. It is also noteworthy that anxious messages are increasing after the 10th episode ratings in the social media environment.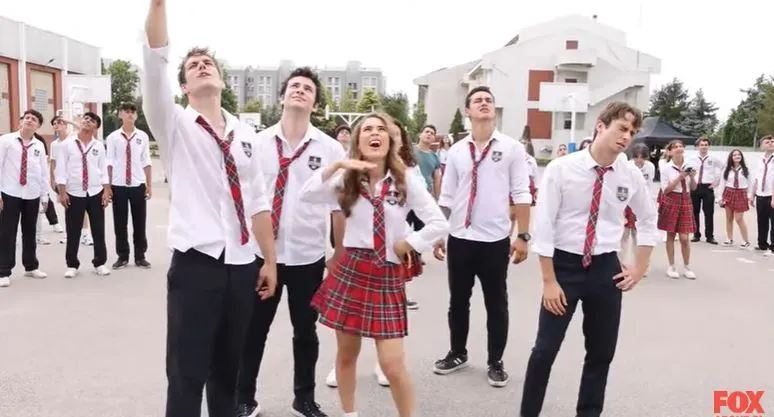 The series of Tozluyaka, which came first in the category of all people with above-average ratings, took second place in the categories of AB and ABC1. This is actually a very good result. However, despite the second place in both AB and ABC1, the ratings were below average.
Tozluyaka fans are also afraid of losing viewers in front of two TV series, such as the Teşkilat and the Yargı, which can reach double digits. If this happens, the ratings that look good in the summer will not look that way in the winter.
Due to the policy of Fox TV to immediately cancel the badly performing series, which has been implemented for the last 3 years, those who watch the series on this screen are constantly worried about the ratings.
As a result, fans of the series are very satisfied with the story of Tozluyaka, who has performed very well so far. There is a great desire for the series to stay on the screen for a long time. However, the deterioration of this environment with tough competition conditions in the winter period emerges as a major source of concern.
Some fans of the series also criticized the last two or three episodes with comments that they saw a weakening in the story and that the screenwriters should be more careful.