The TV series Seversin (You Like), which will be broadcast on Kanal D and produced by Kanal D İç Yapımlar, will meet with the audience on Wednesday, June 1st. The poster of the series, which has already attracted the attention of the audience with its published promotions, also attracted great attention in the social media.
There are very important names in the cast of the series, in which İlayda Alişan gives life to Asya and Burak Yörük to actor Tolga Tuna.
With actors such as Nergis Kumbasar, Zeynep Kankonde, Ceren Taşçı, Ozan Dağgez, Halil İbrahim Kurum, İlkin Tüfekçi, the cast of the series has become quite influential.
Zeynep Kankonde, who plays the character of Menekşe, the mother of Burcu Özberk, in the series Aşk Mantık İntikam (Love Logic Revenge), which made the finale in the series, in which Nergis Kumbasar played the mother of Tolga's character, who conquered hearts with the character of Neriman İplikçi, played in the romantic comedy series Kiralık Aşk (Rent For Love).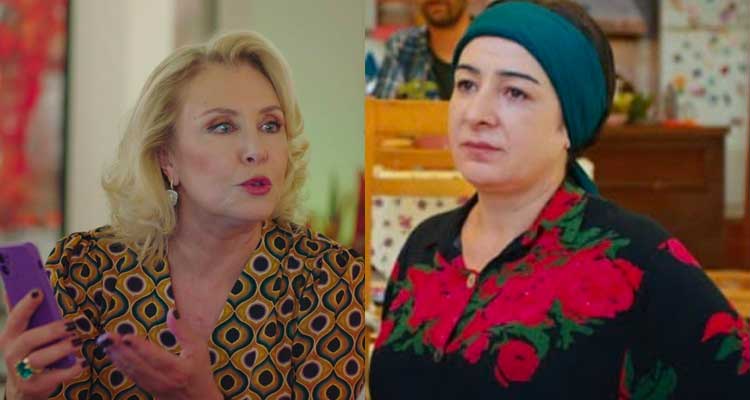 Although these two are in the series as supporting characters, they will add color to the series with their masterful acting and performances they have shown recently.