Saying goodbye to Bir Zamanlar Çukurova (Once Upon a Time in Çukurova) in the middle of the third season, Vahide Perçin won the love of millions with her Hünkar character. In the third season finale of the series, Murat Ünalmış, who played the character of Demir, said goodbye to the project.
The fact that the TV series Bir Zamanlar Çukurova, which spread to many countries of the world, was loved so much, that it had a strong story and that its acting performances were very impressive played an important role.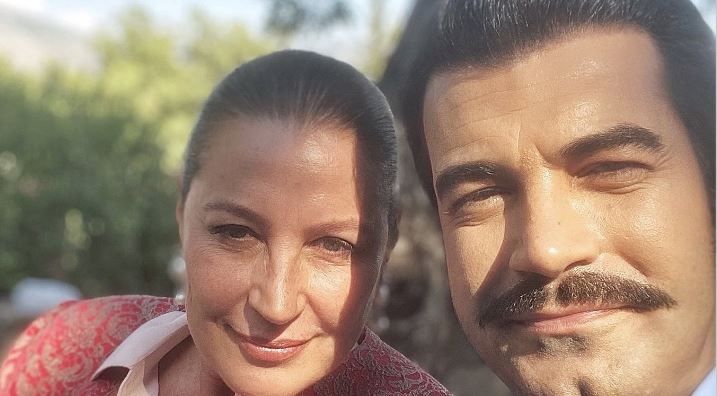 The Bir Zamanlar Çukurova project, which continues to be broadcast in countries of different cultures and adapted in Greece, is also the name of a great success of 4 seasons.
The two leading actors of these two important projects competed against each other on Thursday evenings.
Vahide Perçin plays the leading role in the TV series "Aldatmak" (Deception), which has been broadcast on ATV since the beginning of the season. The series has created its own audience and is in a strong position.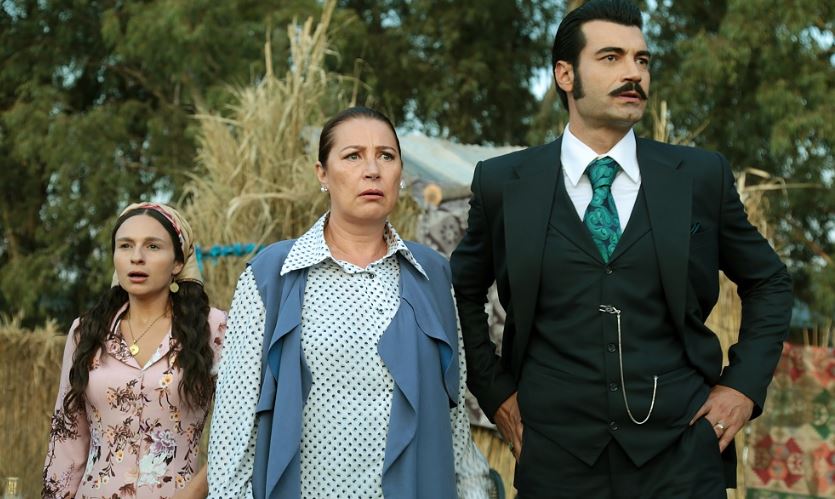 The new TV series project named Gülcemal, in which Murat Ünalmış shares the lead role with Melis Sezen, has a tough story.
In the announcement made by Fox TV, it was reported that the first episode of the Gülcemal series will meet with the audience on Thursday, April 6th.
This made Vahide Perçin and Murat Ünalmış rivals for a long time after Bir Zamanlar Çukurova.
Both actors have strong performances and their fan base is quite high. The rating competition of the series "Aldatmak" and "Gülcemal" will also be remarkable.
It was a wise decision for ATV to put the series "Aldatmak", in which the leading actor took part, on Thursday evenings after the project, which had successful results for 4 seasons.
The fact that Fox TV, like Murat Ünalmış, has a great success in the same series, has a new series again on Thursday evenings, it almost feels like a duel.