Famous actress Serenay Sarıkaya both appeared on the set last year for the Netflix series Şahmaran, and also met with the team in Adana in the past weeks and participated in the shoot.
Despite the completion of the shooting of the first season, the mystical series project called Şahmaran has not yet been published. Now the team is in Adana for the second season shooting. Burak Deniz, the male lead actor, announced that the shooting was interrupted for 10 days due to a technical problem on the set of the series.
Seranay Sarıkaya was also reminded that there are constant studies on the shooting of the series, but that the first season was not published. The actress almost rebelled, saying, "We talked about the same thing above, even I can't stand it anymore."
It was with these words that not only the audience but also the players were questioning why Netflix did not release the project.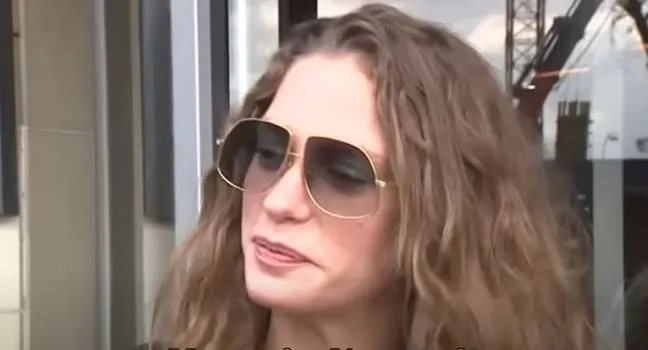 Serenay Sarıkaya was the name that gave the good news about the broadcast date of the series. Saying "But it's almost like January", the actress announced that the series will be on the air at the beginning of 2023.
Serenay Sarıkaya, who mentioned that she could not give details about the series and that there was more time until January, said, "But it was a job that we believe will be very good."
Explaining that the last two episodes of the second season have been shot, the actress announced that the Alice Musical will start soon.
Explaining that he will return to Adana to shoot the remaining scenes of the Şahmaran series, the actress also mentioned that everything was going well in her life.