Last night, the eyes of the TV viewers were fixed on two TV series: Yasak Elma and Üç Kuruş. Üç Kuruş, which came to the screen with its first episode on Show TV last night, could not displace Fox TV's Yasak Elma. However, next week, TRT 1's very ambitious series Alparslan will also participate in this race. So things will get really hot.
Although the first episode of Üç Kuruş, shot by Ay Yapım for Show TV, did not win the first place, it received a not bad result from the ratings. Üç Kuruş came in second place, approaching 7 points in all viewers, which all channels take into account. This was also considered a very good success for the first episode.
Fox TV's intrigue-filled phenomenon series Yasak Elma, on the other hand, retained its first place. Yasak Elma won first place in all categories.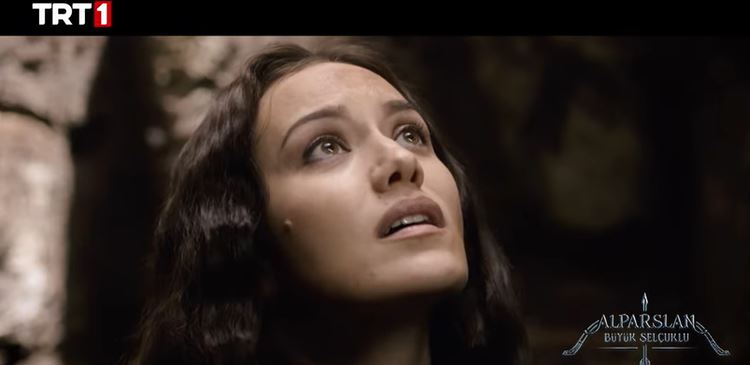 But this is just the beginning. Because next week, another side is added to the field battle on Monday evening. Alparslan, for which TRT 1 has been preparing for a long time, will meet with the audience next Monday with its first episode.
Barış Arduç and Fahriye Evcen, who share the leading roles in the series about the period of Alparslan, the powerful ruler of the Great Seljuk State, have been working on their roles for a very long time. The two players take lessons in fighting, riding, and swordplay. In the story, this time we will follow the story of Alparslan, the powerful ruler of the Great Seljuk State. Last season, the period of Alparslan's son, Melikşah, came to the screen. This season, however, the story will go backwards.
By the way, Fırat Topkorur was the last to join the project bearing the signature of Akli Film.