Young actor Toprak Can Adıgüzel was met by fans of the TV series Alev Alev (Fire Fire. The actor, who attracted attention with the character of Ali, later joined the Kalp Yarası (Heart Wound) series and became one of the important names of the story with the character of Yaman Öztürk throughout the 32nd episode.
Toprak Can Adıgüzel, who made himself accepted in the market in a short time thanks to his talents, evaluated the offers that came after the series that made the final in February… It turned out that the young actor will also take part in the TV series Ah Canım Hayat signed by Süreç Film, which will be broadcast on ATV.
In the new series that the producer of the Kalp Yarası series will bring to life, the director was Yıldız Hülya Bilban, who again attracted attention with Kalp Yarası… When the publisher of the series was also ATV, Toprak Can Adıgüzel decided to go on a new journey with the Kalp Yarası team.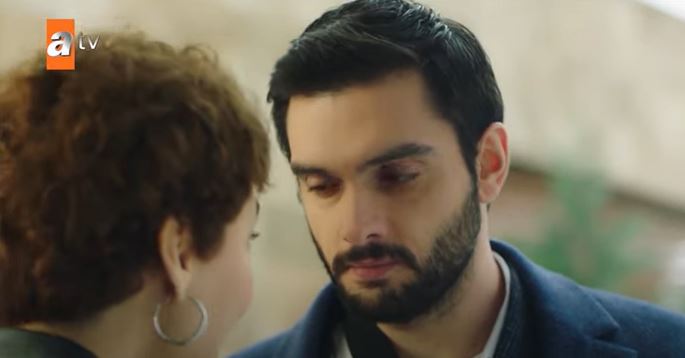 The young actor was born in 1992 in Izmir. Adıgüzel, who was interested in acting by participating in theater activities during his student years, received drama and acting training at Istanbul Aydın University Fine Arts Faculty.
The preparations for the series Ah Canım Hayat, in which İlhan Şen is at the point of agreement as the leading actor of the series, continue. The search continues for the female lead.
It is stated that an agreement has been reached with Mütttalip Müjdeci and Nimet Iyigun, while the story of the series is written by Nalan Savaş Merter.
The screenwriter had previously written the stories of TV series such as Yeter, Tehlikeli Karım, İnsanlık Suçu and Aşk Ağlatır.