Star TV's new series Annemizi Saklarken is one of the most talked about social media lately. Although the new series surprises the audience with the low ratings it received with its second episode, the comments about it are always positive. No one can take their eyes off Füsun Moran, one of the characters in the series, which draws attention with her assertive characters.
Yeşim Ceren Bozoğlu, who plays Füsun Moran, is one of the most successful actors in the stage world. Taking on different characters in each series, Bozoğlu plays each character with great success and manages to forget his previous role.
The character of Füsun Moran, played by Yeşim Ceren Bozoğlu, who draws attention with the weight she lost in the TV series Annemizi Saklarken, is a queen of intrigue. Füsun, a smart, well-equipped, ambitious woman who breaks her own, is a character who has managed to rise in her career with her success. Füsun, who is a scheming and fixer woman and wears many masks, lost her parents in a helicopter crash.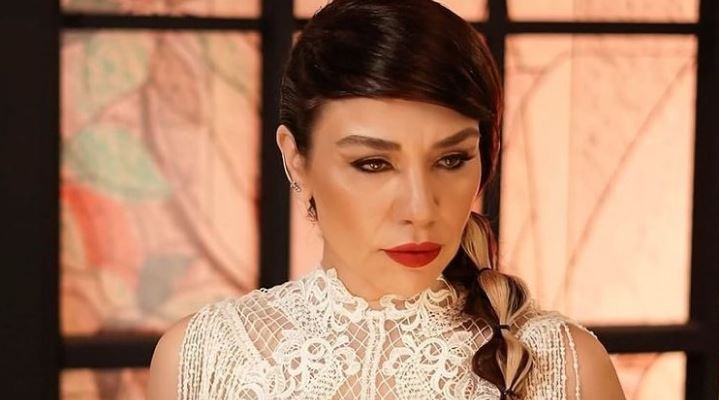 Füsun Moran, who has a very important place in the life of the Demir family, is also Zerrin's best friend. Two close friends also share a very important secret. Füsun is a mess with his intrigue and games.
Last season, the actress, who played the character of Hazal Hatun in the TV series Kuruluş Osman, attracted a lot of attention, especially with the character of Nuran in the TV series O Hayat Benim.
After the characters of Fikriye in the series "Kalbimdeki Deniz", Zümrüt in the TV series "Yüzleşme", the actress, who is in the TV series named Kuruluş Osman and now Annemizi Saklarken, also draws attention with her image.