There is a problem in the "Forbidden Apple" tv series set!
01 September 2018 Saturday, 12:06
TalatBulut, the leading actor of 'Forbidden Apple' tv series …
TalatBulut was put forward about the harassment of the young girl who works the set.
The prosecutor's office did not prosecute due to lack of evidence.
TalatBulut returned to the role.
However, the actress of the directory does not accept this situation.
EdaEce, the lead actress of the series, did not come side by side with TalatBulut.
There is a big problem among the players in the set.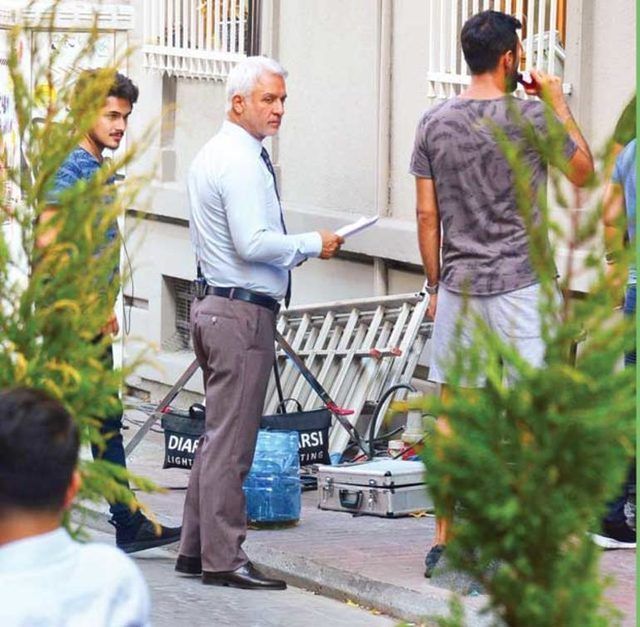 Eda Ece haberleri için tıklayınız
Forbidden Apple haberleri için tıklayınız
« previous news
next news »