Fox TV's period series, Kanunsuz Topraklar, which came to the screen on Wednesday evenings, continues to be screened successfully, even though it has had a shortage of ratings lately. The separation of an actor in the series, which came to the screen with big budgets, was sad.
The series, starring Uğur Güneş and Esra Bilgiç, meets the audience on Wednesday evenings. Set in Zonguldak in the 1930s, the series has been suffering from ratings problems lately. The audience complains that the story is handled too boringly.
As long as this trouble about Kanunsuz Topraklar continues, the series was shaken by the departure of an actress. It was learned that Onuryay Evrentan, who played Kevser, the housekeeper of Malik Bey's mansion in the series, left the Kanunsuz Topraklar team.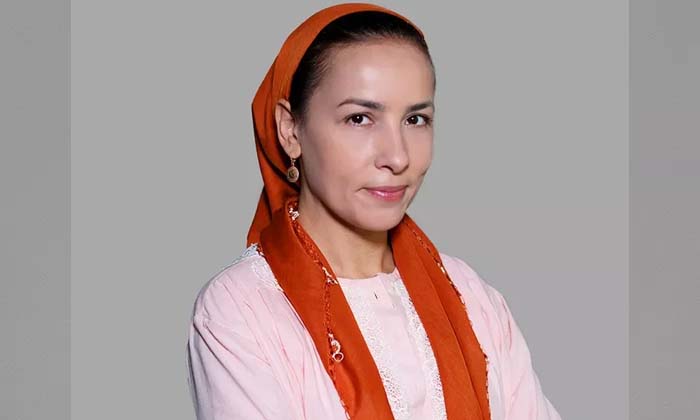 The separation of Onuryay Evrentan, who won acclaim with her performance while portraying the housekeeper Kevser, who has high eyes and does not hesitate to go behind everyone's back, upset the audience.
Meanwhile, the ratings of Kanunsuz Topraklar are causing trouble for the series team. The director and screenwriter change, which took place a while ago, also did not profit, and the ratings of the series continue to decline.
Even though the Kanunsuz Topraklar series is getting good interaction on social media, it could not reach the desired point in television ratings. With the 11th episode of the series, it achieved rates close to the average in all individuals and ABC1 groups.