There are two series on Star TV that started in the summer. One of them is Ada Masalı and the other is Kazara Aşk… Both productions are romantic comedy series… Ada Masalı, which is broadcast on Tuesday evenings, and Kazara Aşk, which meet with the audience on Thursday evenings, are experiencing difficulties due to their ratings.
While Ada Masalı is in a better situation, it is unlikely that it will get a serious view for Kazara Aşk anymore… So what will be the fate of these two series? The information received is that Star TV has not made a decision yet…
The 9 TV series that were broadcast on Star TV last season have been canceled… Ambassador's Daughter has ended as planned. Menajerimi Ara went as far as it could. However, the other 7 dramas became finals due to low ratings. The biggest lesson learned in this process is that those who replaced the series that were removed due to its low ratings also suffer the same fate. In fact, even lower rates may come from the canceled series.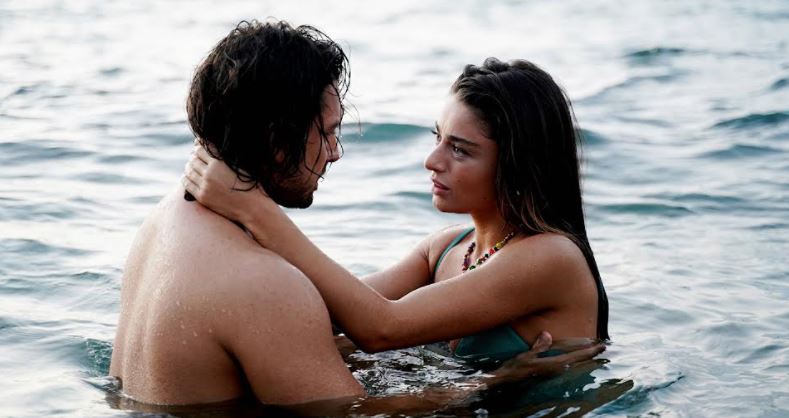 As a result, Star TV's removal of two TV series due to their ratings does not mean that the new series will give better results.
Star TV management, who sees this situation clearly, is now expected to show a little more patience with the series. It is not known what the channel management will do for Ada Masalı and Kazara Aşk, but it may not be very logical to make an early final decision, given the experience of the last year.
The duo of Alp Navruz and Ayça Ayşin Turan in Ada Masalı series is highly appreciated by the audience. Its ratings are better than Kazara Aşk… This may keep the show on the screen longer.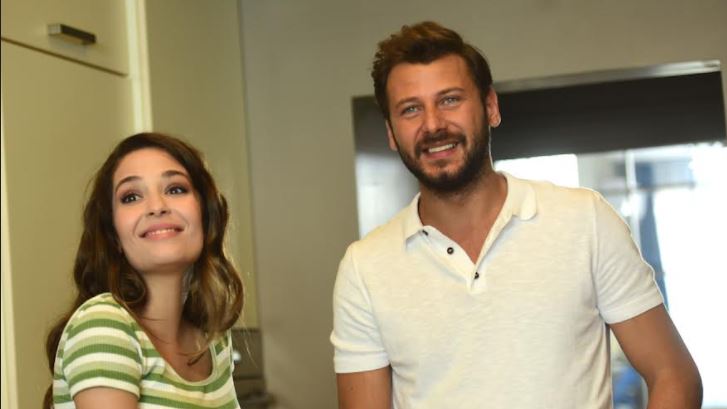 Ümit Kantarcılar and Sude Zülal Güler are also on the screen with Kazara Aşk on Thursday evenings. This series has not received the desired ratings since the day it started. However, there is no guarantee that another production will get better results. As of September, Kazara Aşk is in a more risky position as it has experienced a serious decline.
For both series, Star TV has not made a decision to take it down for now.