Famous actress Elçin Sangu was unable to make a similar debut in another project, after gaining great popularity in the TV series called Kiralık Aşk (Rent for Love). In addition, the actress, who was talked about with the short duration of her last two series, was also on the agenda with the news that she was very angry at this situation.
Çöp Adam (The Stickman) series, which means a new beginning in Elçin Sangu's career, has a great importance. Let's see if the actress will be able to achieve that strong series debut that her fans have been waiting for a long time with the Çöp Adam project? With this question in mind, the images from the new Star TV series attract everyone's attention.
While Engin Altan Düzyatan was striking with his usual charisma, Elçin Sangu, who enchanted her fans with her beauty, was also shown as a fairy girl on the poster of the series. In fact, the name of the character in the series and the phrase 'like a fairy', which were ascribed to Peri (Fairy) and Elçin Sangu, gained even more meaning with this poster.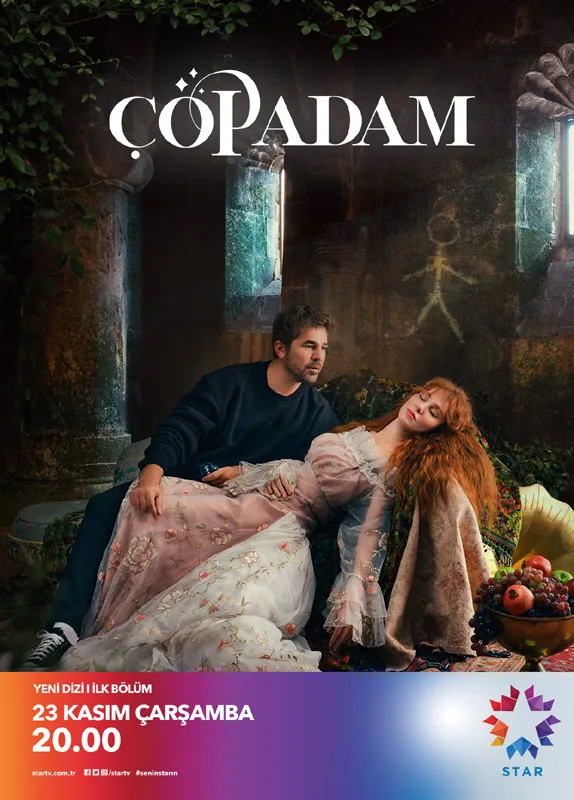 Those who thought that Engin Altan Düzyatan and Elçin Sangu could be a very good TV series couple created a great interaction with their posts on social media.
It seems possible that the series, whose first episode will be broadcast on Wednesday, November 23, will make an important debut if it carries this social media wind to the ratings.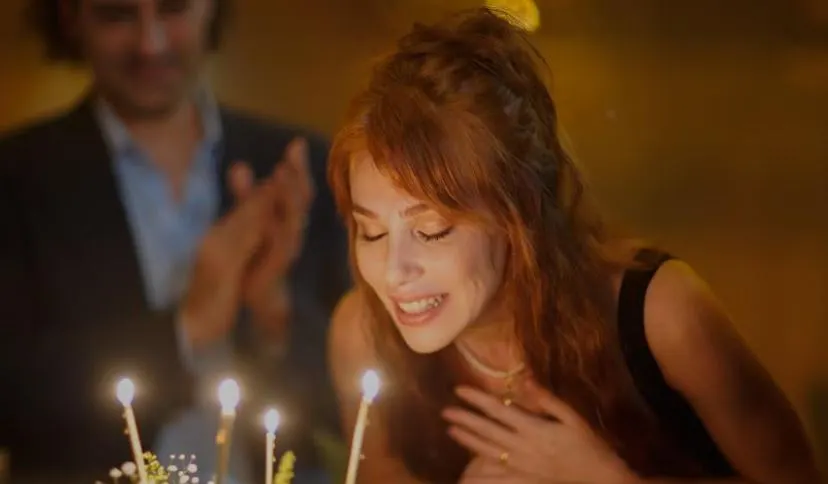 Considering that the Kuruluş Osman (Establishment Osman) series is dominantly holding the Wednesday competition and the other series are not in good shape, a good start for the Çöp Adam series will mean a lot.
You will watch the story of Tamer and Peri full of secrets. There is also the possibility that the Çöp Adam series will attract more attention than expected, since it is scripted based on a real event.
Because series fans look at real-life-inspired productions with a slightly different eye.