The fans of the famous actress Tuba Büyüküstün once again demonstrated the success of their interaction on Twitter from time to time. Publishing the poses of the actress shared on Instagram, the fans made thousands of posts on top of each other, emphasizing both her beauty and her talents. The makeup-free beauty of the actress, who became one of the most talked about names on Twitter in a short time, was once again revealed.
The poses that Tuba Büyüküstün shared on her Instagram account in November, displaying her makeup-free beauty, caused thousands of praise-filled messages to be shared among her fans. Even in Ekşi Sözlük, many posts were made about Tuba Büyüküstün's makeup-free beauty.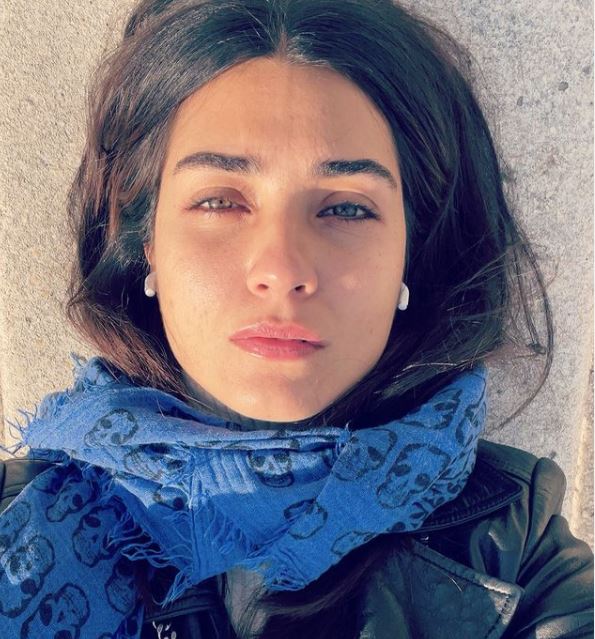 It was revealed that the actress, who completed the shooting of the Netflix series Another Self, will also take part in the second season of the series called Rise of Empires Ottoman. Kara Para Aşk, starring Tuba Büyüküstün and Engin Akyürek, continues to be on the agenda abroad.
According to the news, the series, which is being broadcast on Netflix, attracted wide attention especially in Germany. The series, which spread rapidly among Netflix's subscribers in Germany, turned out to be one of the five most watched series in a short time.
Kara Para Aşk has become one of the most important productions in Turkish TV series history. 6 years after the series, which was watched in many countries, the duo of Tuba Büyüküstün and Engin Akyürek came together again in the second season of the project called Sefirin Kızı last season.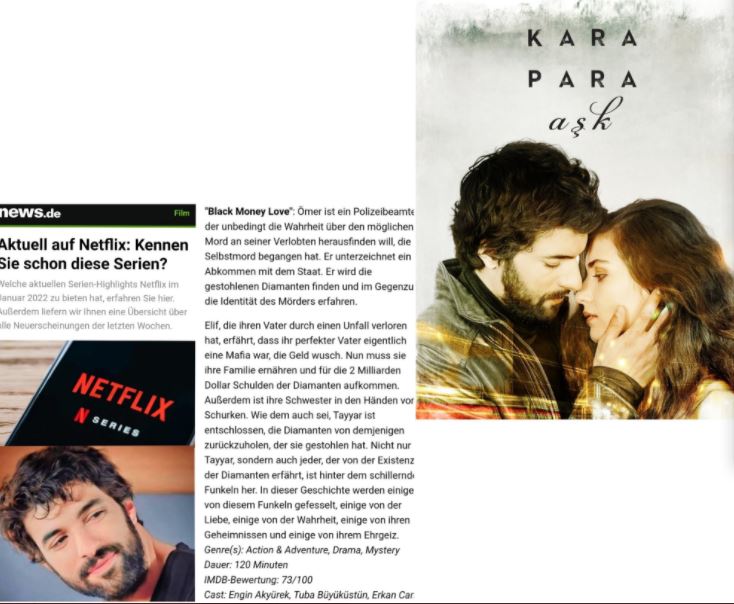 The fans of the duo spread all over the world and enjoyed seeing them together again after many years. The fact that Tuba Büyüküstün was on the agenda in the twitter environment over both her old drama and her beauty was recorded as a show of affection from her fans.