The fans of the series named Hekimoğlu launched a big interaction campaign on social media to avoid the final at this time last season. However, Kanal D finished the series and the audience's demands for it to continue on digital did not come true. After Hekimoğlu, in which Ebru Özkan and Timuçin Esen took the leading role, those who were waiting for a similar project, this time hugged Kasaba Doktoru (Town Doctor).
It has been revealed by the comments made on social media that the audience who loves Hekimoğlu has started to become passionately attached to the TV series named Kasaba Doktoru, broadcast by TRT1 on Friday evenings. Many TV series fans think that there is an environment close to Hekimoğlu quality in Kasaba Doktoru and it gets better as the story develops.
There is another piece of news that will make Hekimoğlu fans happy. Timuçin Esen and Ebru Özkan met once again for a series project. Preliminary preparations for the series signed by OGM Pictures, which will be shot for Disney Plus named Gri (Gray), are continuing.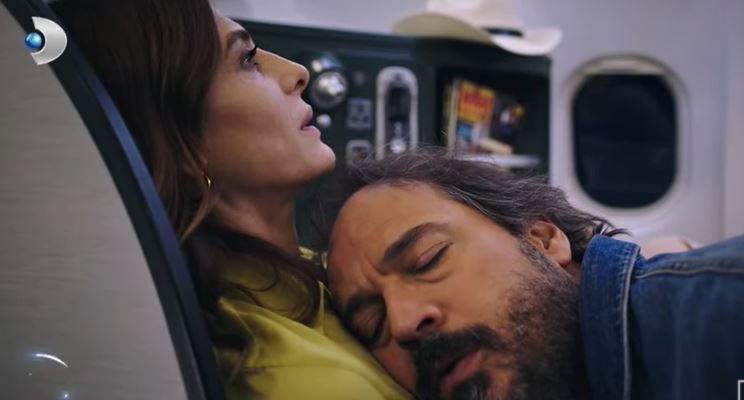 It was already clear that Timuçin Esen would be the male lead. Now it has been revealed that she has been agreed with Ebru Özkan as the female lead. Sina Koloğlu, one of the writers of Milliyet television, shared this issue on his social media account.
Heading the title "Ebru Özkan and Timuçin Esen in the new series", Sina Koloğlu stated that he was happy to meet these two once again.
Sina Koloğlu wrote in his message:
"Two of my favorite actors are together again; fresh news, Timuçin Esen's partner will be Ebru Özkan in the Gray series to be shot for Disney Plus. The two actors, who came together at the job of the OGM Pictures company, shot by the Taylan brothers, had done a great job in "Hekimoğlu" before.
Personally, I loved the harmonious performance of these two. Now they will play together again. They'll probably make a great couple in their new drama."