Üç Kız Kardeş (Three Sisters) series, adapted from İclal Aydın's novel of the same name, became Kanal D's last big break in the season. In the first days of the series, which was shot in Ayvalık, no one expected that it would attract so much attention. The series, which started broadcasting on Tuesday evenings, almost dethroned ATV's Destan (Epic) series, which did not leave the first place in the ratings!
The series, starring İclal Aydın, Reha Özcan, Almila Ada, Berker Güven, Özgü Kaya and Melis Berberoğlu, received great acclaim with its intrigue and drama story. In the series about what happened to three sisters who grew up in a loving family, the audience locked in love with Türkan and Somer.
Somer, who was married to a girl he did not want, first fell in love with Türkan, whom he tortured. While the audience watched this love slowly, they were also saddened by their separation after some events. The Üç Kız Kardeş series took a season break with its 16th episode this week.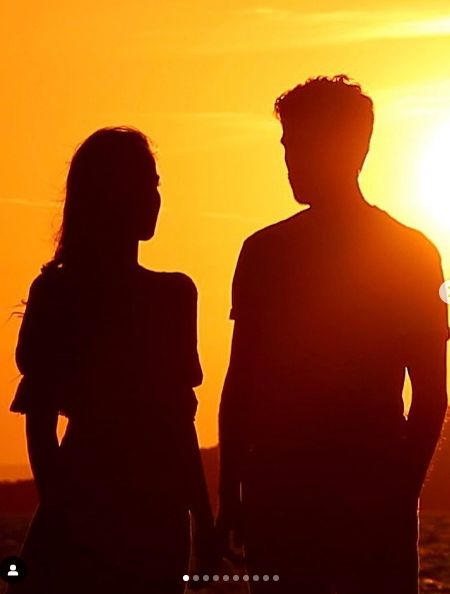 But the audience did not want to leave the series, which he had just gotten used to! Those who follow the series announce on social media that they will miss the series very much after the season finale of the Üç Kız Kardeş series, which started to appear on the screen at the end of the season, and that they are eagerly waiting for what will happen.
Özgü Kaya and Berker Güven, who gave life to the two prominent names of the series, Türkan and Somer, were appreciated both in terms of their acting and screen harmony with this series. Fans of the duo, who are very apt to each other, frequently share that they are looking forward to the new season.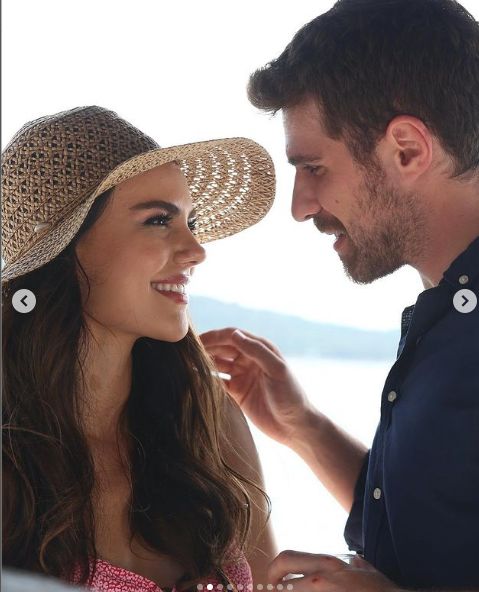 In the meantime, the Üç Kız Kardeş series, which did not surprise the audience in the ratings, made a glorious end to the season! As the most watched TV series of the day, it took a break from the screen without losing the first place.
While the series won the first place in the season by getting the best ratings in all audience groups, it left the comments "We will miss you so much"…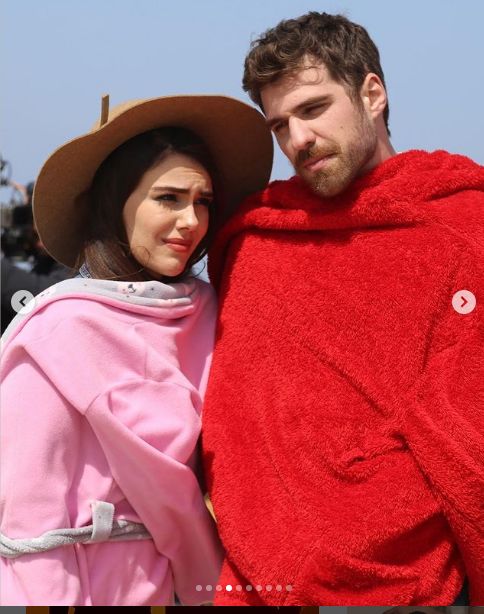 Süreç Film, produced by Ali Gündoğdu and İnci Gündoğdu, will be on Kanal D screens in September with its new episodes, Üç Kız Kardeş, which tells the ties of family and fraternity, and won the audience's appreciation with its sincere and warm family story.