The audience liked the character of "Aziz", played by Murat Yıldırım, in Aziz, which started to be broadcast as one of the remarkable period series of the year in the new season on Show TV.
Simay Barlas and Damla Sönmez accompany Murat Yıldırım in the leading roles in Aziz, the popular TV series on Friday evenings. The Aziz series, which showcases both love and heroism in Hatay's struggle to join the Republic of Turkey, attracts great attention from the audience.
Murat Yıldırım wished his followers "Have a good weekend" in his latest post on his Instagram account. The actor shared photos of the character 'Aziz', who he played on the set of the TV series, in his outfit.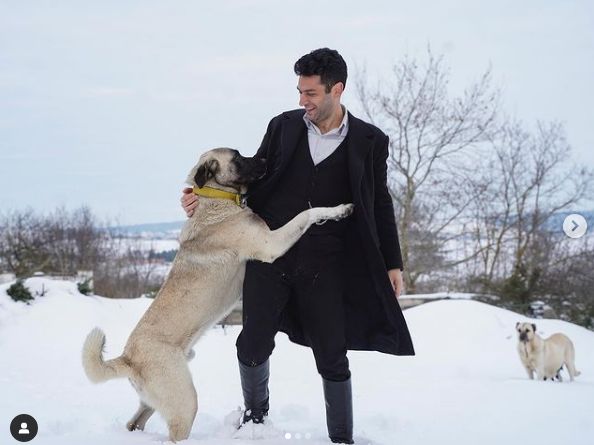 The photos of the actor, who has 4 million followers on Instagram, were soon appreciated by his fans.
Murat Yıldırım's photographs, which also reflect his love for animals, received many comments. Fans of the player share; 'Look at the majesty', Now it's really weekends! They made many comments such as: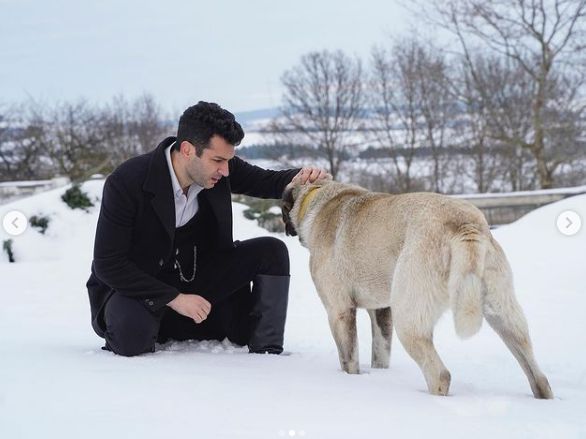 Until today; The actress, who took part in many popular productions such as Asi, Suskunlar, Ask and Punishment, Storm and Ramo, and has fans not only in Turkey but all over the world, does not use social media very actively.
For this reason, when the actor makes such posts from time to time, his fans are also very happy. In the new episode of Aziz, which will be broadcast tonight, impressive scenes await the audience.