Famous actor and writer Yılmaz Erdoğan shot two versions of the movie named Organize İşler and the audience liked the project very much. Yilmaz Erdogan, who lives on the farm he founded in Muğla and comes to Istanbul from time to time and attends events, appeared before the cameras last week and announced that he had started work on a new series project.
This new series project of Yılmaz Erdoğan will be the series version of Organize İşler movie. Yılmaz Erdoğan, who is expected to include some of the names previously involved in the project, said that he is currently at the stage of writing the script.
Although Yılmaz Erdoğan first thought of the Organized İşler series as an 8-10 episode project, there are new developments in this regard. First of all, it was revealed that the series named Organize İşler would not be a one-season project.
Because it turned out that Yılmaz Erdoğan met with the Turkey executives of Disney Plus and reached a great agreement to carry out various projects on the platform.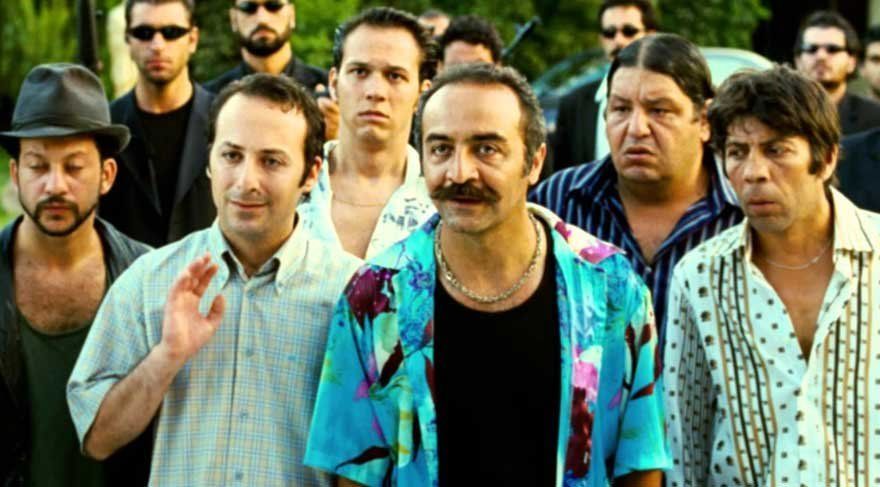 The serial version of the Organize İşler series is planned to last for 3 seasons. This will please the fans who are waiting for the series.
Organized İşler, which was published in two versions in the cinema, attracted great attention and was remembered as a production that made millions of people laugh.
It turned out that Yılmaz Erdoğan's agreement with Disney Plus included the issue of making two movies.
Disyney Plus, an international platform, will start broadcasting in 44 more countries, including Turkey, in the summer. However, Turkey's feature will be much more special in terms of influencing the world TV series market with its original content.
It is seen as a very important step that Disney Plus, which has made agreements with many famous names so far, also attracted Yılmaz Erdoğan's Organized İşler series project.