Hande Erçel and Can Yaman are two of the most star names in Turkey lately. It is said that both actors, who have millions of fans not only in Turkey but also abroad, will share the lead roles in the Disney Plus series El Turco for a while. However, no official statement has yet been received. So what's the latest in this partnership?
Both Can Yaman and Hande Erçel came to the fore with the agreement they made with Disney Plus a while ago. Shortly after, the Disney Plus project, in which Can Yaman will take a role, was announced. According to this, Can Yaman would play the leading role in the El Turco series to be shot by Ay Yapım.
According to the claim that emerged after a while, Hande Erçel was offered the lead role in El Turco. However, Hande Erçel's response to the offer was never disclosed. Allegedly, Hande Erçel had reservations about playing the lead role with an ambitious name like Can Yaman.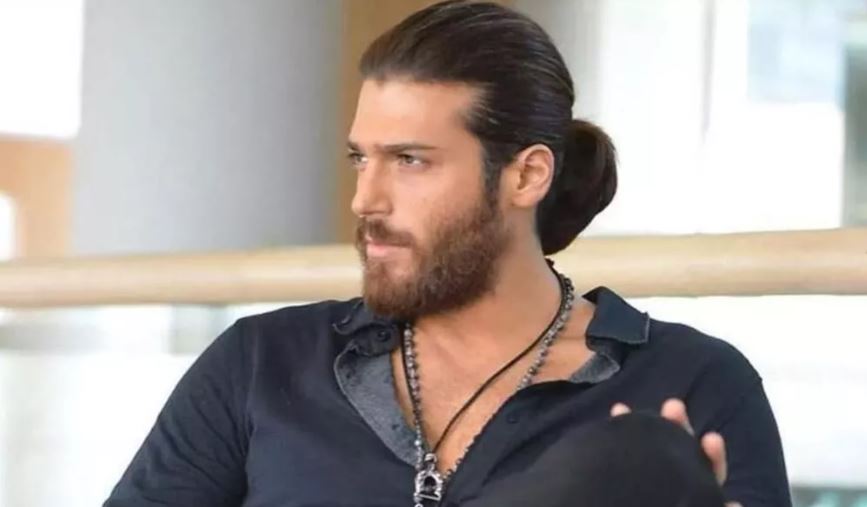 While this situation was going on, a new claim was made in the partnership of Hande Erçel and Can Yaman. According to this claim, Hande Erçel said that if she was paid the same amount as Can Yaman, she would welcome the offer. However, when other problems occurred, the partnership of Can Yaman and Hande Erçel was suspended.
Fans are eagerly waiting for the news that these two star names will come together. However, if the allegations are true, this expectation will be in vain. Meanwhile, Can Yaman came to Turkey for the shooting of the TV series El Turco. However, the leading female actors have not been determined yet. It is stated that the series, which will tell about the experiences of the Ottoman Empire during the Siege of Vienna, will feature a foreign female lead actress.
Can Yaman will portray the Ottoman raider El Turco in the series, which will be directed by Uluç Bayraktar, who has directed successful TV series such as Ezel, Babil and Karadayı. The series is about settling in the Italian village of Moena after the second siege of Vienna and liberating the village from the feudal lords.