Famous actress Hande Soral stayed away from the screens for a long time due to her pregnancy and taking care of her child for a while, after the character of Ümit in the TV series Bir Zamanlar Çukurova (Once Upon a Time in Çukurova).
The project that brought Hande Soral back to the television series was the Ateş Kuşları (Firebirds) series. The actor, who plays the character of Mercan in the TV series broadcast on ATV on Friday evenings, also shares the lead role with Görkem Sevindik and is in a good partnership process.
Hande Soral, who answered the questions of the TV show and shared some details about what could happen next in the story, said that it was very difficult for Mercan to be with Nizam and his family.
Nizam, who is looking for Gülayşe, is the character living the most painful story of the series, and the audience is eagerly awaiting the moment when he will meet with his daughter.
Hande Soral made evaluations that could give an idea about the upcoming episodes of the series. Talking about the character of Mercan, the actress said, "It's actually very difficult for her to be with Nizam and his family. But since Zıpkın came here mostly by manipulating him, I don't know what to do either. I am very curious, but she is going through a very difficult time," she said.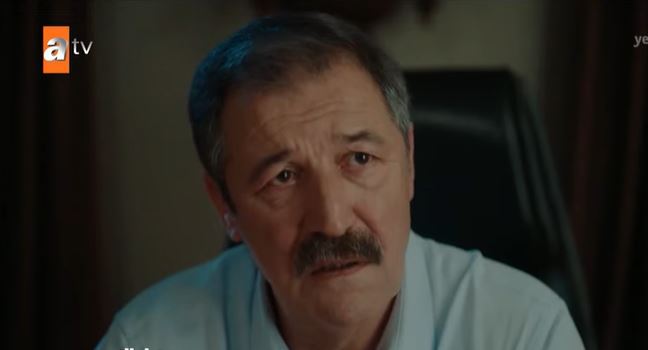 Nizam Namidar, who enchanted his fans with the character of Cumali in the TV series Benim Adım Melek (My Name is Melek), once again returned to the television series with the ATV series.
Talking about his success in reflecting the emotions of the character on the screen in his role as Nizam in the Ateş Kuşları project, Namidar said, "Nizam is kneaded in his own pain. He has lost his wife for 23 years and does not know the fate of his child. In addition to the success in his commercial life for all these years, the only thing that connects him to life is to find his daughter."