The excitement is at its peak for Cemre Baysel's new project, Senden Daha Güzel (Better than You), which won the hearts of everyone last summer with the series Baht Oyunu. Everyone wants to watch the series as soon as possible. In the meantime, the date of the series will be released on the set has been announced.
Burak Çelik will accompany Cemre Baysel, the leading actor in Fox TV's new summer series, Senden Daha Güzel. The return of Cemre Baysel, who did not take part in another project after the end of the Baht Oyunu, created great excitement in everyone.
While the series was especially eagerly awaited by Baysel's fans, the date on which she would appear on the set was also announced. According to this, the Senden Daha Güzel team will start shooting in two weeks. It is stated that the story will start in Gaziantep and the team will shoot in this city for the first time.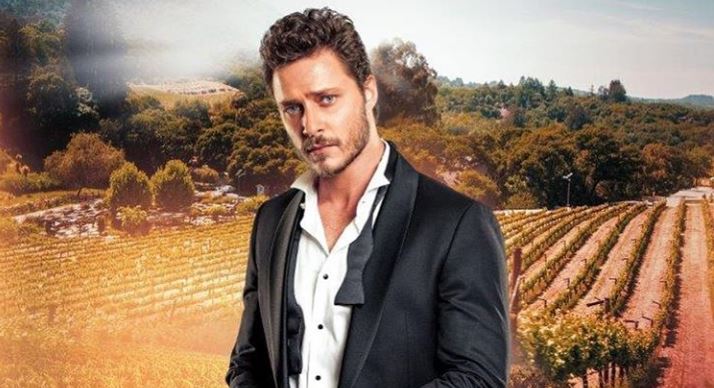 Another interesting aspect of the series is its screenwriter. The script of the TV series Senden Daha Güzel is written by Ayşe Üner Kutlu, who has achieved worldwide success. Published in more than 80 countries to date, Sen Çal Kapımı (Love is in the Air) brought leading actors Hande Erçel and Kerem Bürsin to worldwide fame.
The process of adding new actors to the series continues. Ebru Cündübeyoğlu will play the role of the mother of the character played by Cemre Baysel. Cündübeyoğlu, who has signed different projects in the fields of theatre, cinema and TV series, took place in 2021 with the character of Özlem in the TV series Doğduğun Ev Kaderindir (Your Home Your Destiny).
In addition, Sevinç Erbulak will play the role of the mother of the character played by Burak Çelik. Erbulak, who will be remembered by the audience with the character of Mihriban in the Erkenci Kuş (Early Bird) TV series, was the guest actor in the Kırmızı Oda (Red Room) series most recently.