ÖzcanDeniz, who portrays Faruk in the 'Bride of Istanbul' series, was noticed that there were very few performances on the stage for two weeks.
In the episode published last week, Faruk appeared to be in a hospital with a loss and Adam's efforts. Faruk, clotting his brain, was robbed in the streets where he fainted, then he was picked up by the people and removed to the hospital.
Faruk, who was raised last time, could not be found for a long time because he did not have an identity on it, but Adam came to him by introducing some acquaintances.
Throughout this process, the people of the house have been waiting for Faruk to come in a miserable situation.
The audience at the top of the screen waited for Faruk. Faruk appeared towards the end of the series. We've always seen him in the hospital room and less.
Already in two weeks the disappearance of the story and later found Özcan Deniz, the number of stages in the row is sinking.
The viewers actually solved this situation. The fact that the famous actor was missing the exact part of the story was the week he became father, and he had a clear sense of the matter.
OzcanDeniz was spoken to take fewer positions in series shooting to deal with his baby and his wife.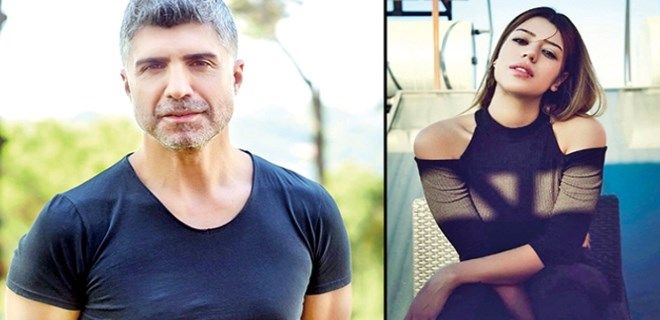 He, who works 6 hours a week for 10 hours, asked about the desire for paternity leave from the set and the hours were adjusted according to him and the scenes were reduced.
His sons came to the world on April 30th. The production and director set a new shooting plan for OzcanDeniz. Thus, a work plan was created to comfort OzcanDeniz until the end of the season.
He comes to the set for 2 days a week and ends all the stages. It seems that the stalls of he have also been reduced. We will see him less until the end of the season.