In the TV series "Kaderimin Oyun" (Game of My Destiny=, which meets with the audience on Star TV on Friday evenings, there are problems between Cemal and Asiye. The 21st new episode of the series, starring Öykü Karayel, Akın Akınözü, Sarp Apak and Meriç Aral, is eagerly awaited by the fans of the series.
The first trailer for the 21st episode, which will be screened on Friday, May 13, has been released. The audience was loaded with the character of Asiye again. The viewers, who are angry that Asiye is so proud, react to this character because she forgets what was done to her and puts herself in a needy position.
The point where the screenwriters bring the character of Asiye draws a great reaction, but Öykü Karayel is also applauded for giving her role her due. There is a large audience that does not want Asiye and Cemal to reunite and is waiting for Asiye to walk her own path.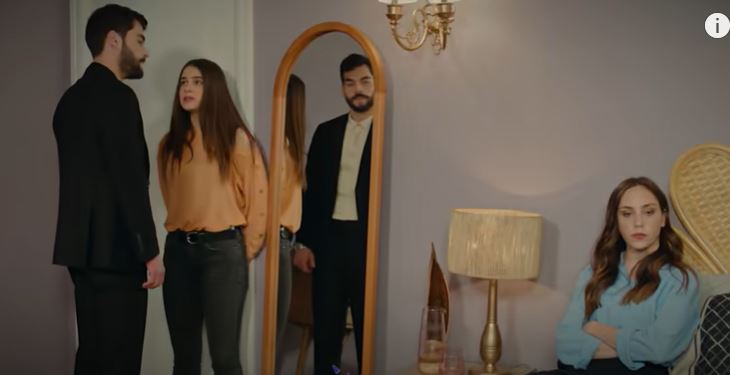 The following message from the fans of the series, calling out to the scriptwriter, also draws attention: "It is absurd that Asiye keeps silent and says nothing. It doesn't have a mouth. The screenwriter, surprise us one day, where is that strong, upright Asiye at the beginning?"
According to many TV series fans, the strong and self-sufficient Asiye character displayed in the first episode is gone, replaced by another character who takes a proud and needy position.
Some of her fans, who also called Öykü Karayel, also make comments that she should leave the series. Here is the trailer for the 21st episode of Kaderimin Oyunu, which will be released on May 13: