The fans were very happy that Kıvanç Tatlıtuğ, who is expected to take the lead role in the new series project called Kral Kaybederse (If the King Loses), will return to TV series after years. The news from the actor who gave the green light to television projects again after a long time from the TV series called Çarpışma (Clash), which was broadcast in the 2018-2019 season, once again upset his fans.
There has been a long wait for the Kral Kaybederse, adapted from Gülseren Budayıcıoğlu's book of the same name and shown as one of Star TV's most ambitious series in the new season. Kıvanç Tatlıtuğ, who accepted the role in principle and waited for the script to reach him, got bored of waiting.
Millions of Kıvanç Tatlıtuğ fans preferred to wait patiently for the series, whose script has not yet reached the final stage, but the famous actor does not want to wait any longer. It was a good development that Kıvanç Tatlıtuğ, who appeared to be looking forward to returning to the sets, was willing to meet his fans again with a good story.
The actor, who took the leading role in the Netflix series Yakamoz S245, came to the fore with the movies called Aşıklar Bayramı (Lovers' Day) and Nuh Boğuldu.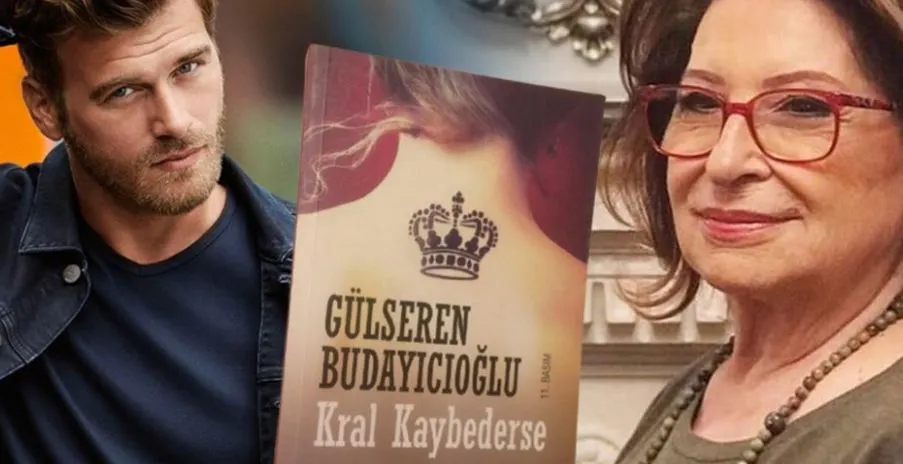 Fans have been waiting for news from the series Kral Kaybederse for a long time. However, since the script was not yet in the middle, it turned out that Kıvanç Tatlıtuğ was also interested in other project proposals.
It is known that numerous project proposals were made to the actor. It is still unclear what Kıvanç Tatlıtuğ will do, who also received an offer from the series named Aile (Family), which was prepared by Ay Yapım.
There is no information at this stage whether he will return to the series when the scenario of the Kral Kaybederse series becomes clear, or whether he will consider one of the offers. However, the situation that gave his fans hope was that Kıvanç Tatlıtuğ did not want to wait any longer and aimed to return to the sets again.