Ecem Çalhan was born in 1996 in Izmir. Turkish TV series and movie actress.
Name: Ecem Calhan
Date of Birth: 1996
Place of Birth: Izmir
Height: 1.72 m.
Weight: 52 kilos
Eye Color: Green
Siblings: She has two brothers.
Instagram: https://www.instagram.com/ecemcalhan/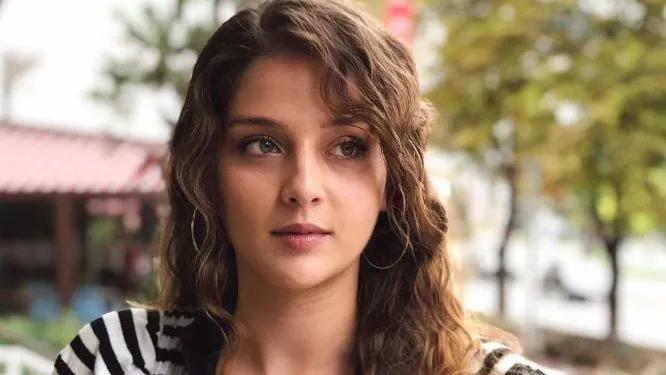 Family: Born and raised in İzmir, her mother is a financial advisor. She has two brothers.
Childhood years: Before her adulthood, before she started school, she was selected among the child actors of the Izmir State Theatre. "I have thought of many professions throughout my life, but I wanted to try them all and gave up at the course stage. But when I played tirades at home and read theater plays on the way to and from the workshop, I realized that I was determined to pursue this profession and I was not wrong."
Education life: She graduated from Avni Akyol Fine Arts High School and Süleyman Demirel University, Faculty of Fine Arts, Department of Acting.
A turning point in her life: She sees meeting the right people at the right time as a chance for her career.
The first step into acting: She started his television adventure in 2019 with the character of "Kamer Mollaoğlu", which she portrayed in the TV series Kuzey Yıldızı (North Star). She was recognized by a wide audience with her first project.
Personal development: "I have never immersed myself in the field of personal development, because I have always believed that personal development is something you can experience and draw conclusions from yourself, not someone's directives."
Personality traits: There are some personality traits that she wants to change. "I am not a very fragile person, but I am incredibly vulnerable to people I love very much. And I can't say that. I would like to give up and accept things that will not happen."
Social: She reads books in her spare time. She has an interest in computer and playstation games.
Mindset: The thing she can't stand in life is to be made to feel worthless.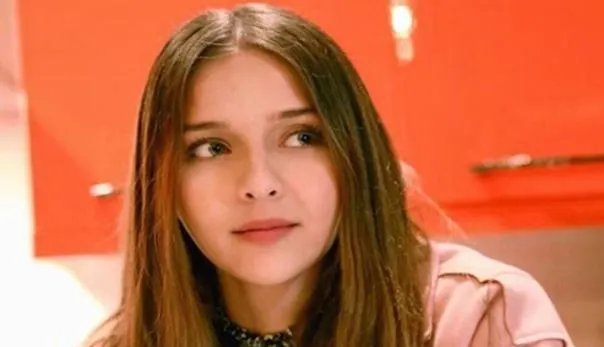 Source of happiness: She is happy to step into the TV series industry with Kuzey Yıldızı and to work with an experienced team.
Her outlook on life: her muse in life, her feelings. "My muses are my emotions, and I can say that the people I love who make me experience those emotions. I am a person who takes inspiration from the moments I live and moves on."
Her outlook on business: As a schooled actress, she thinks that getting a theatrical education has many advantages.
What she feeds off professionally: She thinks that taking singing and Latin dance training during her school years also feeds her professionally.
Future Dream: Apart from a good career for the future, she wants to save a lot of memories with the people she loves.
What are their beauty routines? She states that she is good with make-up as needed. "I prefer to use less and natural products in my daily life, since make-up is applied when there is a set."
How is it with social media? Good with social media. "We have arrived in the age of technology. We have come to understand who is doing what and what kind of person she is. We enter so much and share our lives there; My favorite app is Twitter and sour dictionary actually."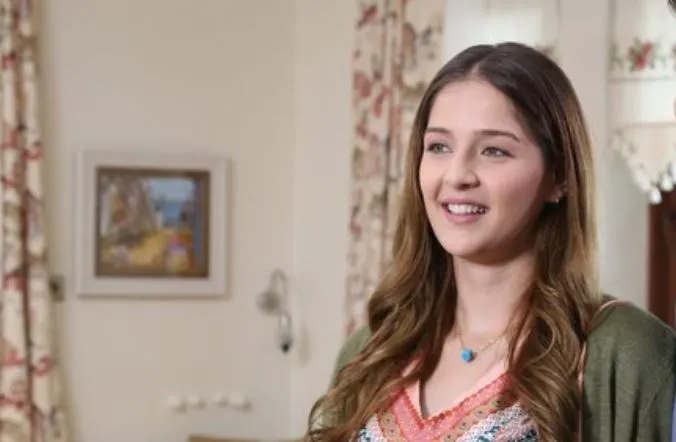 How is she with fashion? She describes her style as 'comfortable'. "Because I prefer to wear clothes that I am comfortable in. I don't like being stereotyped. I can also go out in pajamas. I go out any way I'm comfortable with."
TV SERIES
2022- Tozluyaka
2021- Evlilik Hakkında Her Şey
2019/2021- Kuzey Yıldızı – Kamer Mollaoğlu