İlay Erkök was born on October 1, 1993 in Istanbul. Turkish TV and movie actress.
Name: İlay Erkök
Date of Birth: October 1, 1993
Place of Birth: Istanbul
Height: 1.70 m.
Weight: 55 kilos
Sign: Libra
Eyes are blue
Instagram: https://www.instagram.com/ilayerkok/
Pets: She has a dog.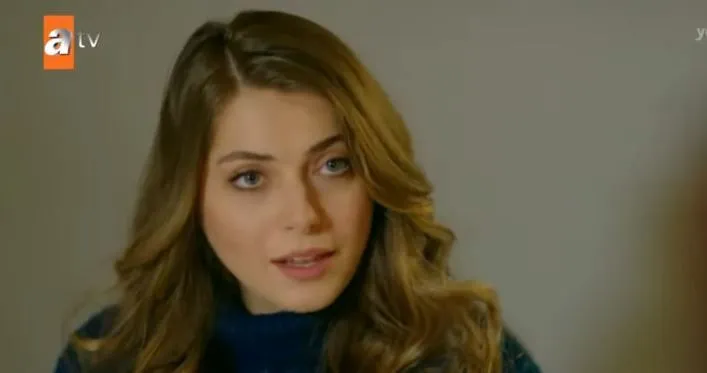 Childhood years: Her acting adventure started in primary school years. "My acting adventure started in elementary school when our teacher asked us to prepare a monologue for an event and come."
Education life: She completed her undergraduate education at Istanbul University State Conservatory Theater Department. She studied acting at the Royal Conservatoire of Scotland. After returning from England, she worked as the assistant of the famous comedian Tolga Çevik.
The turning point of her life: The course of her life changed when she went to England from the Istanbul State Conservatory on a royal family scholarship.
The first step into acting: She started her television adventure in 2013 with the character of "Demet", which she portrayed in the TV series Güneşi Beklerken (Waiting for the Sun).
Which project did she shine with? She attracted attention with the character of "Yaren Şadoğlu" in the TV series "Hercai".
Personality traits: From a young age, she always sets her goals and goes after them. She is not someone who believes in the impossible.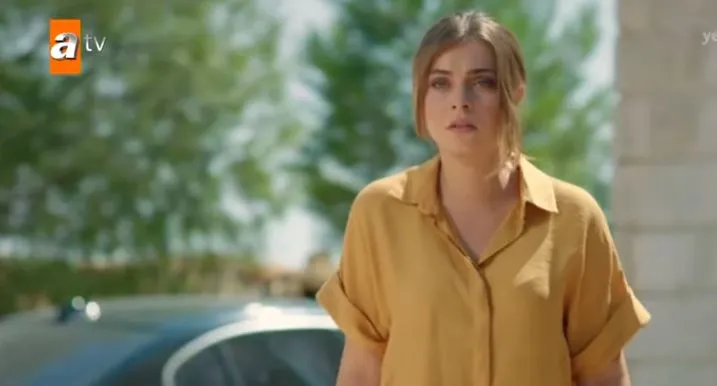 Social: In her spare time, she likes cooking, doing sports, spending good and fun time with her friends.
Mindset: Sometimes she thinks people are abusing her. "Anyone can use my modesty with malicious intent. I'm not in a position to break people's hearts. But sometimes these abuses can be very compelling."
Source of happiness: She is happy to be the winner of the 'Best Young Actress' award in the Turkey category of the country's longest-running and most prestigious television awards 'Premios Telenovelas Espana' held in Spain.
First feature film: Murat Onbul / First Kiss
Her outlook on life: She is cheerful and positive. She tries to look at everything in life much more positively and cheerfully.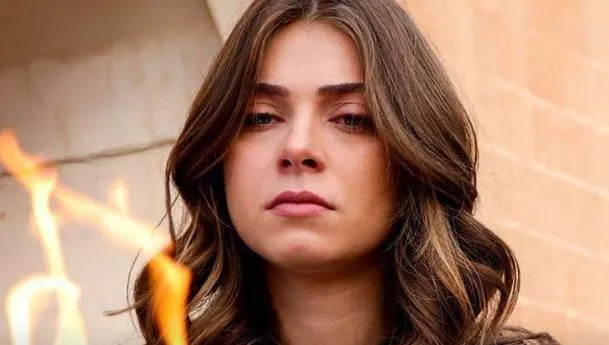 Perspective on business life: Favorite aspect of the acting profession; The fact that she likes to create a character other than herself.
Future Dream: She expresses her goal for the future with the words "I would like to be recognized even in space if possible". "It kind of makes me feel like I'm doing something right, being known somewhere. It's so nice to have that feeling."
Hobbies: Interests other than acting; music and painting.
TV SERIES
2021- İlk ve Son
2019/2021 – Hercai /Yaren Şadoğlu
2018 – Darısı Başımıza / Nur
2016 – Hayatımın Aşkı / Sezen Şenkal
2015/2016 – İnadına Aşk / Damla Başar
2013 – Güneşi Beklerken / Genç Demet
CINEMA MOVIES
2017 – İlk Öpücük / Çağla
2017 – Seni Gidi Seni / Elif
2016 – Çetin Ceviz 2 / Ayşen