A new hope arose after ATV gave up on the phenomenon of the series Eşkıya Dünyaya Hükümdar Olmaz, which aired for 6 seasons. However, this new hope was short lived.
After the disagreement between BVB Production and ATV, Eşkıya Dünyaya Hükümdar Olmaz came to an end with its 199th episode. The actors started to negotiate and make deals for different projects.
Just at a time when the fans of the series lost hope, news emerged that Bahadır Özdener, the owner of BVB Production, agreed with BluTV for the new version of the series. With the excitement of these news, those who were eagerly waiting for the new series created a great interaction on social media and made happy comments. But now things have come to a dead end.
With the release of the 200th episode of the series under the name Son Efsane on BluTV as a movie, a big problem arose in the shooting of the continuation of the series called Yeraltı starring Ozan Akbaba.
According to the news of journalist Birsen Altuntaş, ATV started attempts to file a lawsuit for 165 million dollars on these developments.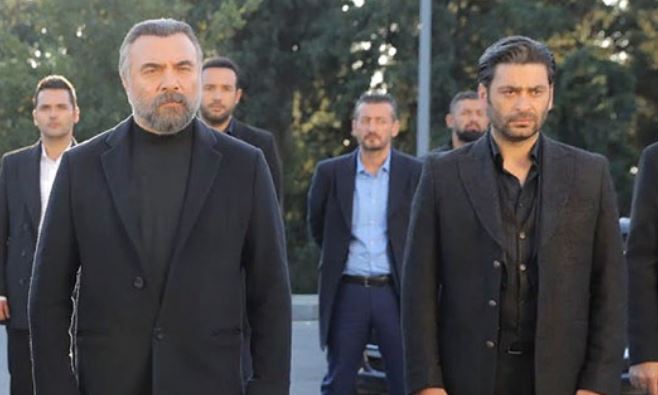 After these attempts emerged, it was revealed that BluTV withdrew from the agreement. After even ATV's preparations for a lawsuit frightened BluTV, the hopes of Eşkıya Dünyaya Hükümdar Olmaz were once again shattered.
Oktay Kaynarca, in his statement recently, announced that he did not know about this new series, and that he did not have any information, and that he would not be in the project to be renewed.
It is also stated that the name of the new series, which is expected to take the lead role of Ozan Akbaba, has been determined as Underground. However, with ATV's bringing up the issue of filing a lawsuit, hopes were also exhausted.