Nurgül Yeşilçay, who has been a very popular actress since the day she first appeared in front of Turkish audiences with the character of Gülsüm in the series İkinci Bahar in 1998, has been away from the screens for a while. However, there are only a few days left until the talented actor returns to the screens.
The broadcast date of the first episode of Nurgül Yeşilçay's new series to be broadcast on Fox TV has been announced. The series will air on Wednesday, February 23. There are extremely strong shows on Wednesday evenings. Undoubtedly, the strongest opponent of Wednesday evening is the Kuruluş Osman, which is broadcast on ATV. The series, starring Burak Özçivit, has not lost its first place in the ratings to anyone for a long time.
Another ambitious production of Wednesday evening is the TV series "Oğlum" on Show TV. Thanks to its striking story, the TV series "Oğlum", which attracted the audience with its first episode, came to the screen last week with its first episode. The once powerful production of Sadakatsiz, on the other hand, does not pose a great threat at the moment as the ratings are on the decline.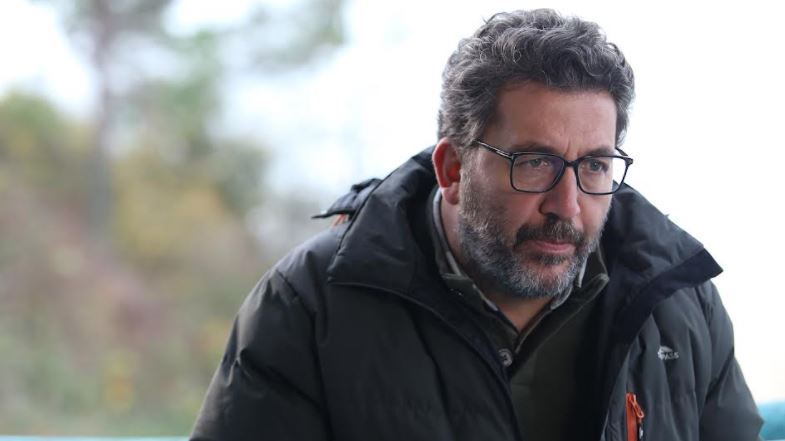 It has been announced that the TV series Son Nefesime Kadar, starring Nurgül Yeşilçay as well as Emre Kınay, will be screened on Wednesday evenings. The day the first episode will air on the screen is February 23. It is a matter of great curiosity how the series, which is preparing to appear in front of the audience with its story and cast, will display its stance in the struggle for ratings.
Rojda Demirer, Begüm Birgören, Emre Bey, İpek Filiz Yazıcı, Baran Bölükbaşı, Bülent Alkış, Ahmet Saraçoğlu, Aysun Metiner also take part in the cast of Son Nefesime Kadar, which will be screened with the end of Kanunsuz Topraklar.
Pastel Film, the producer of the detective film adapted from the BBC series… Hatice Meryem wrote the story of the series directed by Deniz Dikilitaş. The series will tell the story of a police character named Mihre, who lost one of her two children and has psychological problems, with a disappearance case.