Famous actor Mert Fırat returned to the screen with one of the powerful series of the new season, Redemption. The strong performance of the actor, who played the leading role with Nurgül Yeşilçay and Yurdaer Okur in Redemption, which was broadcast on Fox TV and got good results on Sunday evenings, is also applauded by the fans.
While the Redemption series is filling with its story and good acting performances, Mert Fırat in the character of Sinan started to appear a little different to the audience. The most important reason for this is that the player has lost a lot of weight recently.
Mert Fırat, who became fit and showed this with the posts he posted on Instagram, shared his new version and wrote: "Very early in the morning, eyes are a little low. Am I weak? "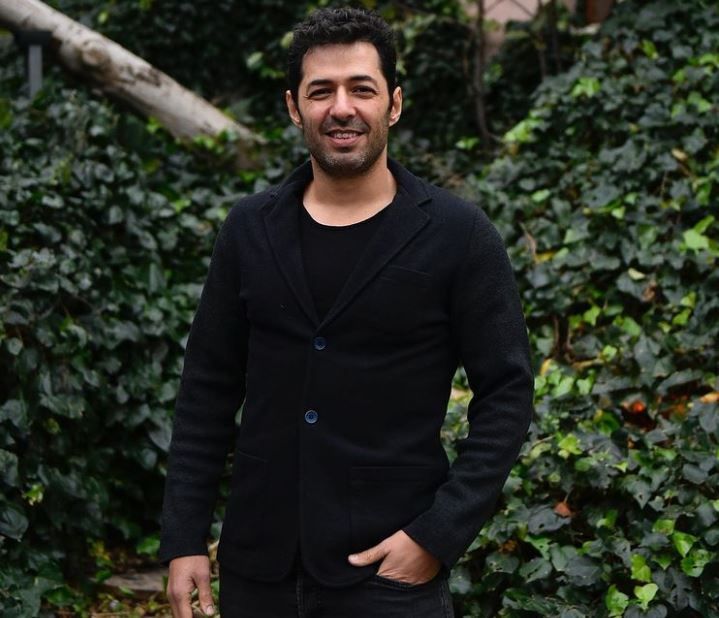 Didem Balçın, one of Mert Fırat's close friends, stated that you became very weak with the heart emoji.
The actor's wife, İdil Fırat, left a comment saying, "I answer, very much." Many of his fans have said that Mert Fırat has changed a lot after his daughter Seyhan Mia, who was born in November.
His followers left comments saying "Because being a father requires this", stating that they wish a happy life with his daughter and wife.