Actor Kaan Yıldırım is a name that has been on the agenda lately both with his private life and his screen performance.
The handsome actor, who was in front of the lens for the summer special issue of GQ Turkey Magazine, will be talked about a lot this time with his image.
The actor, who was in the spotlight with his hair that she constantly combed backwards both in the productions he took part in and in his private life, this time went before the lens with his free curly hair.
Kaan Yıldırm, who posed very special for GQ Turkey Magazine, also published his photos on his Instagram account. The actor's posts received many likes and comments in a short time.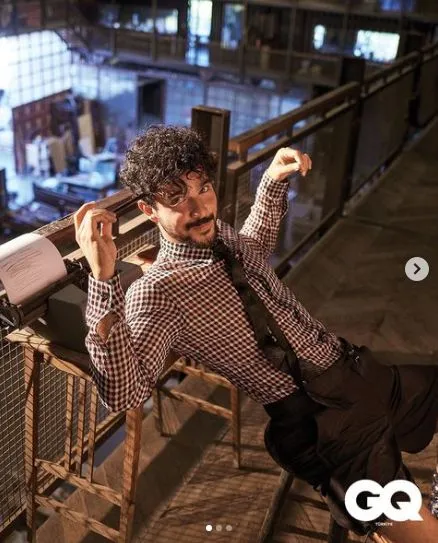 The following statements about the actor were included in the magazine; "Kaan Yıldırım has a completely different impression, maybe because his private life is talked about a lot, maybe because of the characters he plays, maybe just by chance.
Kaan Yıldırım is the hero of his own story in Dior's world inspired by the author Jack Kerouac's book On The Road. in 2022."
Kaan Yıldırım's fans showered the photos with comments. Many comments were made on the player's posts, such as "I am handsome", "Very good", "You are cool as always".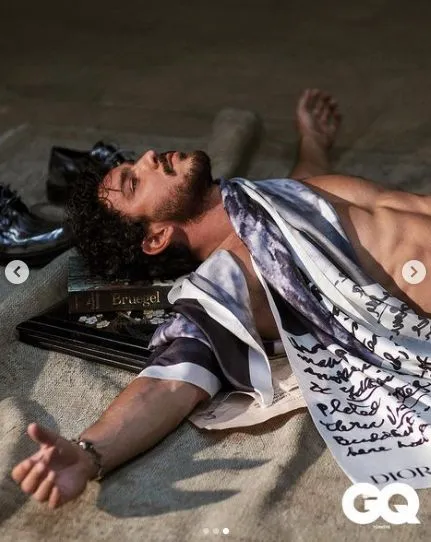 The name of the actor was mentioned in the series Hakime Hanım, which will be broadcast on the ATV screen in the new season and is expected to be one of the most influential series of the season.
Kaan Yıldırım was expected to take the lead role in the series, in which the master actress Vahide Perçin will return to the screens after about 1.5 years. However, there were also allegations that the actor could leave the project.
In fact, Kaan Yıldırım announced in an interview that negotiations for the series are still ongoing and there is no clear situation.
While the actor was saying these words, almost all the preparations for the Hakime Hanım series were completed and Kaan Yıldırım's name was in the lead role.
Many fans were taken aback by the words of his game. However, it turned out that Kaan Yıldırım gave up taking part in the project.