Murat Aygen, who appeared as Tanju Hoca in Fox TV's popular TV series Mucize Doktor, was on vacation after the series ended a short time ago. The new address of the actor, who did not breathe for a while, has been announced.
Murat Aygen did not open up much with his fans and accepted the offer that came to him. We will watch the master actor in the Yasak Elma series next season.
There will be big changes in the Yasak Elma series, which closes the fourth season like a bomb and is getting ready for the new one. The end of the fourth season with a scene that would be extremely open left the audience in great curiosity.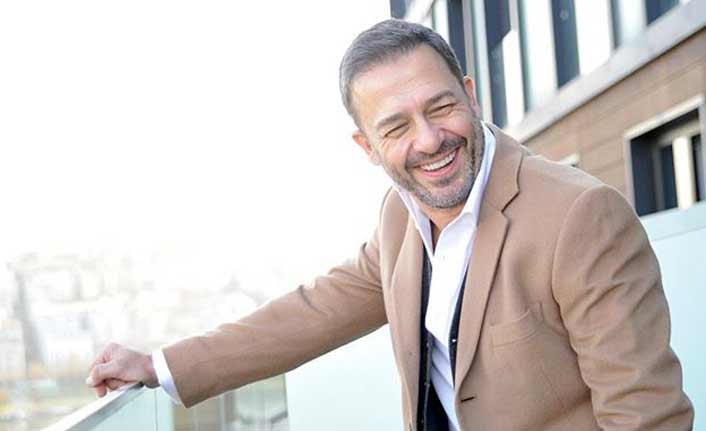 As a matter of fact, at the end of the season, Şafak Pekdemir, Barış Kılıç, Gülenay Kalkan and Erdal Özyağcılar left the series. Along with the separations, there were also new additions to the series. It was announced a few days ago that Biran Damla Yılmaz, whom we watched in the latest Dam series, was included in the cast of Yasak Elma.
After Yılmaz, Murat Aygen was announced to join the cast of Yasak Elma. Lastly, Aygen, whom we watched as Tanju Hoca in the TV series Miracle Doctor, is an extremely experienced and talented actor. We have seen the 49-year-old actor in many successful productions such as Medcezir, Paramparça Aşklar, Bodrum Masalı, İstanbullu Gelin.
There is no information yet about the character Murat Aygen will act in Yasak Elma. However, it is said that there will be a character that will change the balance in the story. Yasak Elma series, which will be on the set in September, will be in front of the audience with its new stories and characters in the new season.