After doing comedy for a long time, the famous actor Enis Arıkan appeared before the audience with his drama production 'Camdaki Kız'. Enis Arıkan, who played the character of "Muzaffer" in the TV series that came to the screen with the second season of Kanal D, made some confessions about his role in an interview with Hakan Gence from the Hürriyet Newspaper.
The 'Muzo' character you played in Enis Arıkan's 'Camdaki Kız' has a platonic love for the 'Nalan' character played by Burcu Biricik. Enis Arıkan answered Gence's question, "If you were in love, would you choose to live in it?" as follows; "No, I'll tell you; don't stay inside me I lived, I did not live; I don't care much. I am not a person who believes that love lasts a lifetime. I'm not that easily hit. I can't fight when I'm in a relationship. The one in front of me is shouting, I'm standing. I'm thinking, 'Why is there a fight right now when you can drink tea and watch TV series?' I'm sorry right now, I'm closing the issue by saying "let's go". I run away from everything."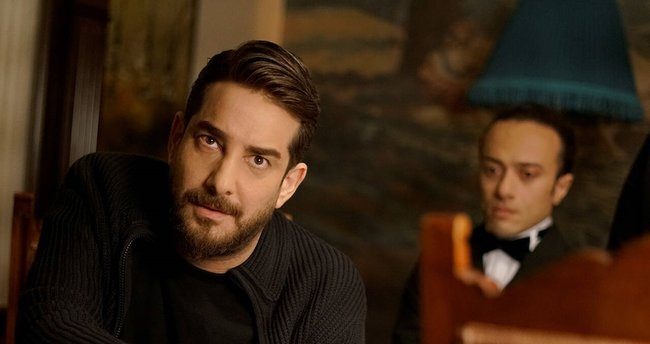 Enis Arıkan, who said that he also enjoyed comedy, made the statement that "this was always my dream" for "Camdaki Kız". The series is the actor's first drama, and Enis Arıkan admitted that he was very excited in an interview with Gence: Enis Arıkan expressed his feelings on this subject; "When my acting coach started this job, Enis said, 'Enis, get out of this mood immediately, you will lose your feelings because I will handle everything sweetly'. This speech touched me a lot.
I was saying, 'I studied at the conservatory, it's not a problem for me to get into the role', but I had a hard time in the first part. I had three lines, we shot it many times. Then I played, it didn't turn out the way I wanted at first. I can say that I shed hives. But over time, it became what I wanted."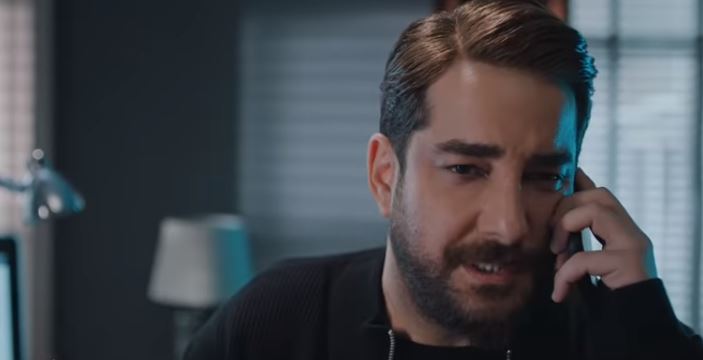 Arıkan admitted that he watched the first episode saying 'I'm done' and said, "Because my voice was shaking so much in the first scene we shot… I had heart palpitations. But they passed soon. It's been a lesson to me too. How I forgot something and made my life monotonous; It hit me like a slap in the face. That's why the character of 'Muzo' was so good to me."
Enis Arıkan, who said, "If I have a problem, I have to drown in it a little bit," Enis said for his Muzo character; "He's very smart… He built a life for himself in his room because he knew he couldn't live in a house in which disasters and egos collided. It's actually an Enis Arıkan movement… If I were in such a house, I wouldn't leave my room. "The only reason to leave the room right now is 'Camdaki Kız'," he said.