The Teşkilat series broadcast on TRT1 screens meets the audience on Sunday evenings. The series, which achieved great success in the first season, is at the top of the ratings in the second season.
It was known that Mesut Akusta, who was in the lead role in the TV series Teşkilat, could not be with the team for a while in the second season due to health problems. The actor has not returned to the sets yet. Gürkan Uygun, Turgut Tunçalp and Hakan Boyav, who have just joined the second season of the series, added strength to the story with their successful performances.
The story of the series, starring Çağlar Ertuğrul, Deniz Baysal, Tuncer Salman, Ezgi Şenler and Nihat Altınkaya, has been studied better than the first season and the shooting quality looks better. Teşkilat, which offered more action-packed episodes to its audience in the second season, received both praise and subtle criticism.
Sina Koloğlu, one of the writers of Milliyet, commented on the TRT1 series that the production was a quality agent series. Pointing out that TV series such as James Bond or 24 are spy productions similar to Teşkilat, Sina Koloğlu referred to the political goals of such productions.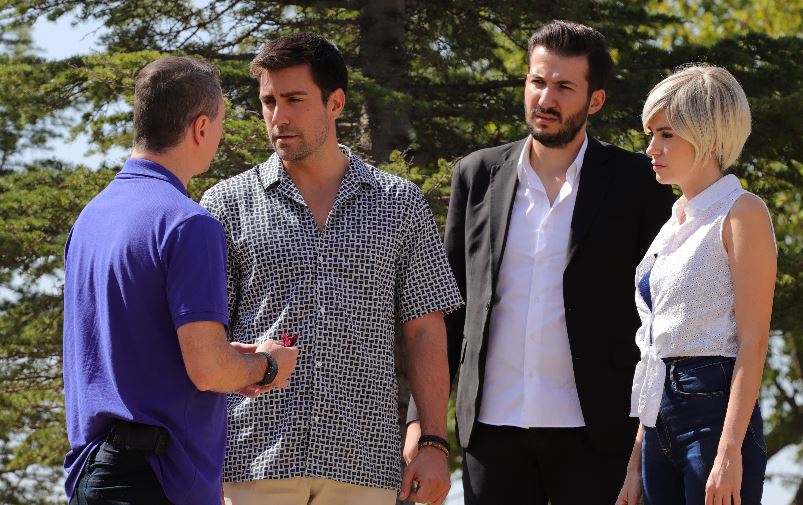 Sina Koloğlu both praised the progress in Teşkilat series and made a subtle criticism in his article. Here is an excerpt from that article: "What was James Bond, an exciting spy movie? It was the agit-prop array of imperial powers. Every country has agent productions. What is '24' for example? America's Middle East Policy! The fine line here is to explain the situation with a good script, to be believable.
Teşkilat is increasingly trying to do this. It is a smart choice to sabotage the Mavi Vatan 1 drill ship and then list the reasons why. But it is necessary to abandon the discourses such as "They are bitches", "They want to disgrace us to the world".
The scenario is "Okay, so what are we doing?" should ask the question. It is useful to show what is happening. It is more meaningful to show how we do the solution."