With its story set in Central Asia in the eighth century, the series Destan will be one of the most different productions of the new season. The environment created is as impressive as the story of the series starring Ebru Şahin and Edip Tepeli.
Shooting on a 30 thousand square meter plateau continues rapidly. The Destan series, the product of meticulous work, came to the fore as a heroic story dreamed of by producer Mehmet Bozdağ. Bozdağ Construction has stepped into works that have historical reality before. It was a production that took the story of Diriliş Ertuğrul and Kuruluş Osman from history.
But Destan is not like that. The story of the new series of ATV is the product of a dream.. Ebru Şahin plays the leading role in the story, which takes place at a time when Islam spread and Turks started to become Muslims.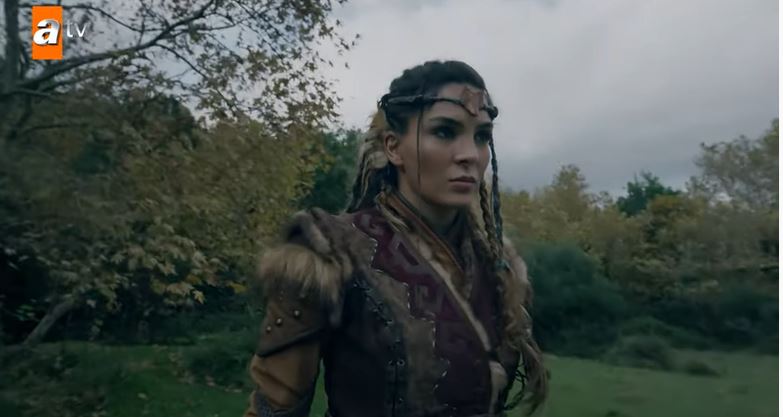 After the Hercai series, the famous actress will appear in front of the audience as the hero of a heroic story with the character of Akkız.
The new trailer released from the epic series was also very impressive. In addition to Ebru Şahin, Edip Tepeli in the character of Batuga also appeared in the images. The Destan series is expected to be broadcast on ATV on Friday evenings.
The series, whose broadcast date has not yet been determined, is expected to start in November.
"Çift başlı kurt gelecek, Türk yurdu dirilecek!"
Destan çok yakında atv'de#Destan @atvcomtr pic.twitter.com/Joxu6U0sK6

— Destan (@Destanatv) November 3, 2021