Kanunsuz Topraklar series, which continues to meet with the audience on Wednesday evenings on Fox TV screens, presented an impressive story and environment… The story that took us to Turkey in 1939 came to the fore as the miners' struggle for rights and rebellion against the established order. Of course, the ratings of the new series, which also focuses on a love story that seems impossible, are slightly above the average rates.
Uğur Güneş and Esra Bilgiç became a very successful TV series couple. It has to be said that they suit the leading role very well and they portray their roles very well. The two actors are a good choice and they have a great contribution to the attention of the series.
In addition, master director Faruk Teber did his best to fit the series up to the first 6 episodes. It was a source of great sadness that Faruk Teber, who now entrusted the directorship to the young people, left the production. From the seventh episode, other names will continue to shoot the story.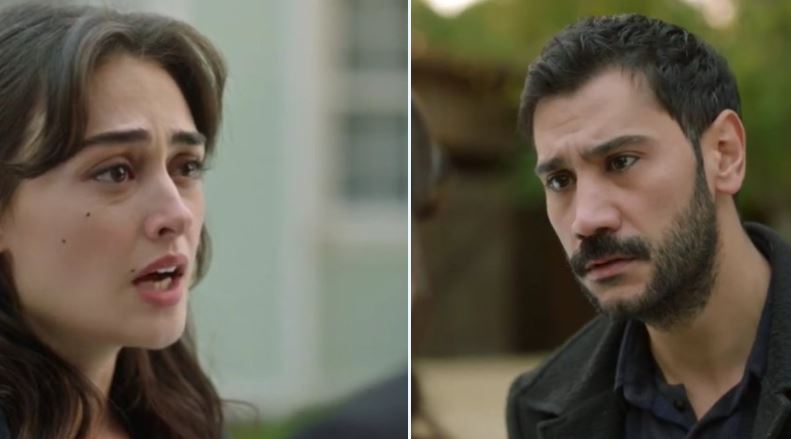 Faruk Teber made great efforts to create the Turkish environment in the years the story took place. He took care of every detail of the show. It turned out to be a nice project. But there is something that is not in the story.
The efforts are huge, but the environment reflected on the screen makes the audience a little bored. In other words, the series needs an environment that is too gloomy and a little more intriguing and offers slightly different emotions.
Fans of the series are also disturbed by the transitions in the story. There is a prevailing opinion that the scene transitions are not good. A little more curiosity is needed for the course of the story.
Some series fans liken it to Bir Zamanlar Çukurova, which was broadcast on ATV. In other words, there is a similarity in the point of being a gloomy production.
Some viewers think that the script is inadequate and that the violence is exaggerated.
Audience comments reflected on social media are full of criticisms highlighting different issues. The series team needs to take steps that will make the story more curious and normalize its gloomy state a little.