Kanunsuz Topraklar, which is broadcast on Fox TV, presents a different story to the audience on Wednesday evenings. The story, which takes place in the coal mines of Zonguldak, takes the audience to Turkey in 1939.
The show has a gloomy atmosphere. In the series, starring Esra Bilgiç and Uğur Güneş, the harmony and energy of the two famous names are also expressed very well. Preparations were made 1 year in advance for the series, which draws attention with its not very good ratings. The series, which started shooting in June, started as one of the most influential productions of the new season, but the audience's interest fell short of expectations.
Zülküf Yücel, the director of the Kanunsuz Topraklar series, also left the story as of the sixth episode. Cevdet Mercan took over the series and some changes were made in the new period.
The editing in the story continues. While a famous name said goodbye to the series, another famous actress joined the team.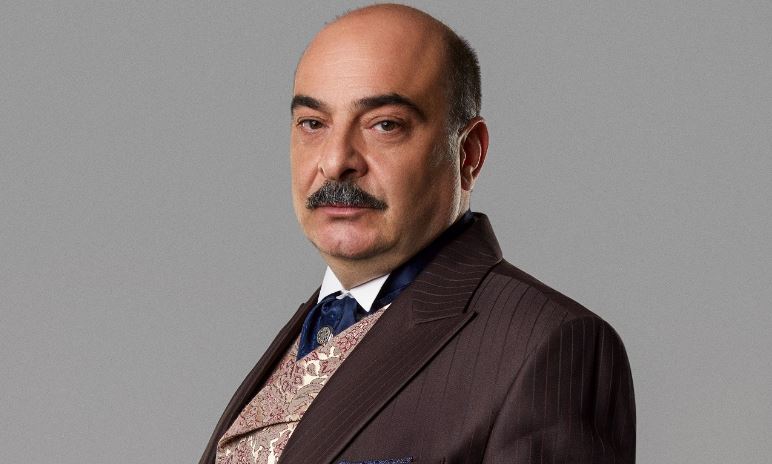 Murat Daltaban, who played the character of Malik in the TV series Kanunsuz Topraklar, showed a very effective acting. However, with the death of this character, Murat Daltaban said goodbye to the story.
Bahar character also joins the series. Fans of Başak Parlak, who has not been on the screen for nearly 4 years, will be able to watch in the TV series Kanunsuz Topraklar.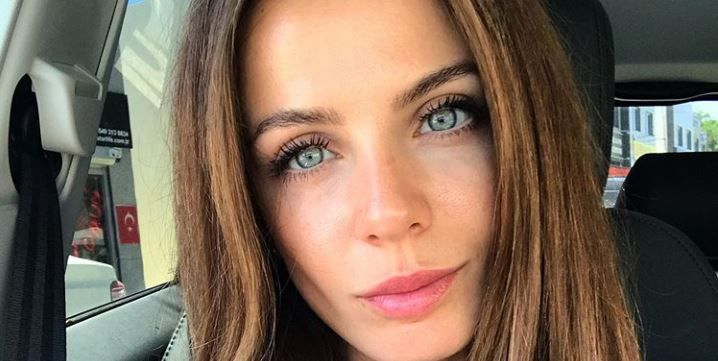 Başak Parlak last appeared on Fox TV in the 2017-2018 season with the TV series Şevkat Yerimdar. Başak Parlak, who has been acting since 1996, will showcase her talents in her new TV series.