Actress Leyla Tanlar, who is known to a wide audience with her Paramparça (Shattered) TV series, also made a name for herself with her performance in the TV series Kaçış (Escape), which was broadcast on Disney Plus.
The actress, who has been away from the television screens for a while, returned to the screens with the new series of Show TV, Güzel Günler (Good Days)
Güzel Günler made its debut on Sunday evening, November 6, with its first episode. Leyla Tanlar, who plays the character of 'Selma' in the series, shared her excitement with her fans with the photos she posted on social media.
Fans who watched the first episode of the new series of the actress, whose post was marked "Crazy Girl's Song… My Selma", poured comments on the photos.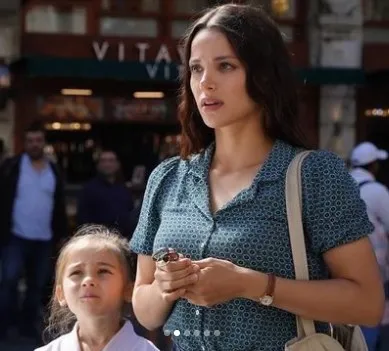 The character played by Leyla Tanlar was loved from the first day. The actress received full marks from her fans with her performance.
Master actress Nursel Köse also commented on the post, "You have produced a clear and impressive character, Leyla, I love it, congratulations".
Alina Boz, who played a role in the TV series Paramparça and played her sister, also commented on the post with a heart and evil eye bead emoji.
The story of Selma, who suddenly decided to change her life and opened a new page in Güzel Günler, impressed many people from the very first day.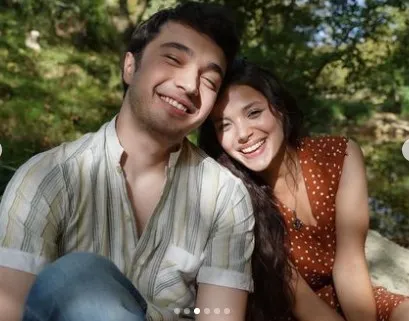 Burak Dakak accompanies Leyla Tanlar in the lead role in the series. The partnership of the two young players seems to be talked about frequently in the coming days.
Both young actors successfully performed their roles. Burak Dakak, with the character of "Mihran", showed his talents in the series. The love story of 'Mihran' and 'Selma' is expected to impress millions of viewers.