Star TV screen has a very impressive story of the series Gecenin Ucunda (At the end of the Night), the first episode of which was broadcast last Wednesday. Adapted from Peride Celal's novel of the same name, Gecenin Ucunda came to the fore as a very successful project.
The series, which has a solid story and a very influential cast, was already expected to experience difficulties in the Wednesday competition due to a very important TV series such as Kuruluş Osman.
However, there was some surprise as the ratings of the series were below average. With such an important cast and a strong drama story, it was expected to attract a wider audience to the screen. There is an expectation that Neslihan Atagül and Kadir Doğulu will make a good rating leap from the second episode of the series "Gecenin Ucunda" in the lead roles.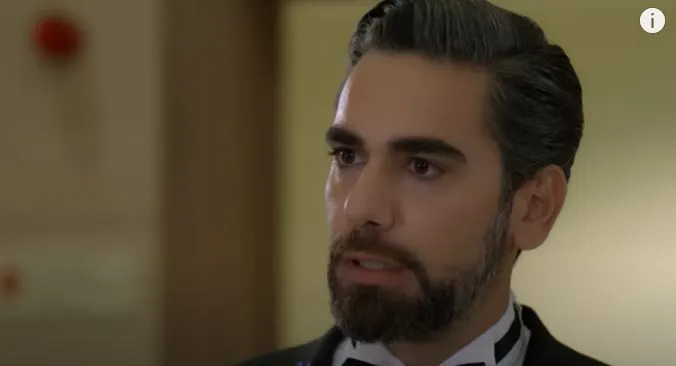 For this reason, the TV series "Gecenin Ucunda" seems to be a bit overshadowed after the Yalı Çapkını series showed a great rating on Star TV on Friday evenings. In order to overcome this situation, the series needs a very good rating output.
It is not known whether this expectation will come true, but the fact that the series has everything to affect millions remains in the middle.
Gecenin Ucunda is a project that stands out with its rich cast and interesting characters. In other words, once the audience is caught because the story is solid, they will not want to leave this production. Last week was the start of the fourth season of Kuruluş Osman, and therefore some viewers may not have preferred the Gecenin Ucunda.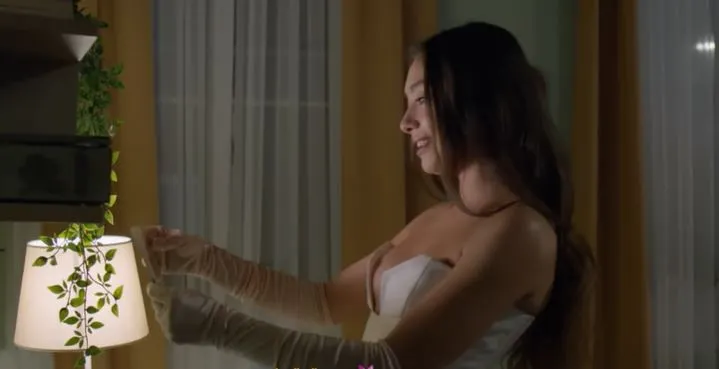 In the story of the series, the story will be knotted within the framework of the character of Kazım Işık, played by Kadir Doğulu, as well as the character of Macide played by Neslihan Atagül.
The family of Işık, which will be talked about a lot with its unique members, will increase the curiosity of the audience.
The series is expected to have a good rating from the second episode.