A loving birthday celebration for ÖzgeGürel!
06 February 2019 Wednesday, 20:39
Famous actress Özge Gürel and Serkan Çayoğlu's love continues.
They met in the Cherry Season tv series and fell in love with each other.
ÖzgeGürel celebrated her birthday with her friends.
Celebrity couple birthday party with friends and had a great deal!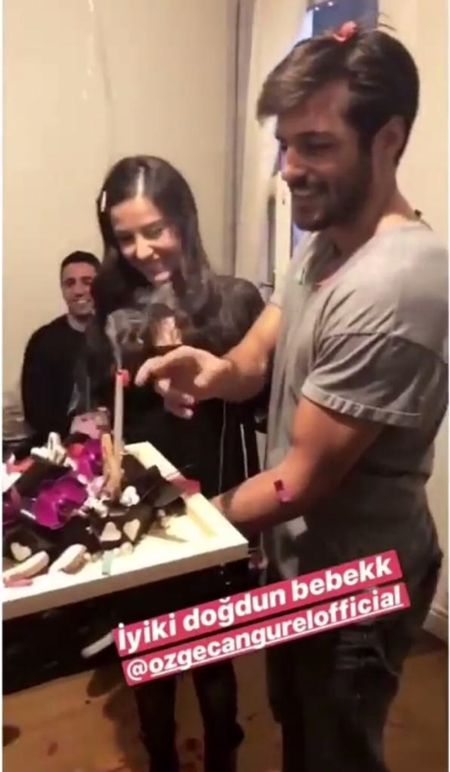 Cherry Season haberleri için tıklayınız
özge gürel haberleri için tıklayınız
« previous news
next news »