Famous actress Birce Akalay achieved great success on Netflix in June last year, first with the first season of the Kuş Uçuşu (Bird Flight) series and then with the Mezarlık (Cemetery) series.
It was also decided to continue the two TV series that were watched abroad. The actress, who shared the lead role with Miray Daner and İbrahim Çelikkol in the Kuş Uçuşu project, said that they completed the shooting.
After the first season received great acclaim, the team had been working on the set for a while for the second and third seasons of the series, which were shot consecutively. With the completion of the shooting, Birce Akalay said that she completed the season on her own behalf.
The actress announced that she will now go to her family to rest and take a vacation. Birce Akalay gave information that will attract the attention of her followers who are waiting for the Kuş Uçuşu project.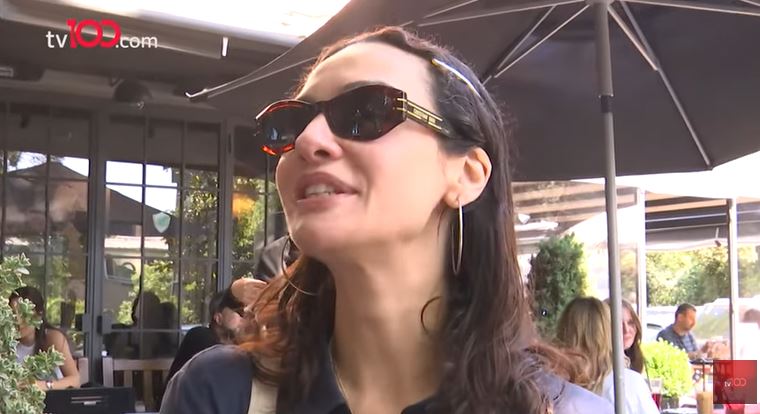 The actress said, "We shot the second and third seasons together. We pulled back. Both seasons are very enjoyable. In the second season, there is a season where we turn a little more towards the inner worlds of the characters. Everything is revealed in the third season," she said.
Explaining that there will be new actors in two seasons and there are also names that left, Birce Akalay said that the main staff has been preserved exactly.
The Mezarlık series is also very curious by the fans. Birce Akalay said in a previous statement that they would take a break for a while after the shooting of Kuş Uçuşu and then go on the set for the Mezarlık. However, let us remind you that there is no clear situation regarding the new seasons of the Mezarlık series.
The actress evaluated the television series offers that came to her for the winter season. Akalay said, "I am already reading, but it should not be the subject of today's future. "We're thinking about television," she said.