The Alparslan Great Seljuk series, which started to come to the screen last year with the lead roles of Barış Arduç and Fahriye Evcen. TRT's series, which is watched with interest, comes to the screen as the continuation of the Uyanış Büyük Selçuklu (Awakening Great Seljuk) series. It will be on the screen soon with its second season. However, Fahriye Evcen is absent in the new season!
While watching new episodes in September, the absence of Evcen can be a bit annoying for those on the screen! However, after the actress leaves of her own accord, it is expected that the story will be given a completely different direction. Barış Arduç's new partner in the series was a matter of curiosity.
Emre Konuk, the producer of the series, a while ago, both surprised and excited by answering this curious question on his social media account. Alparslan Great Seljuk is getting ready to lock his loyal viewers on the screen with every episode, as it was in the previous season…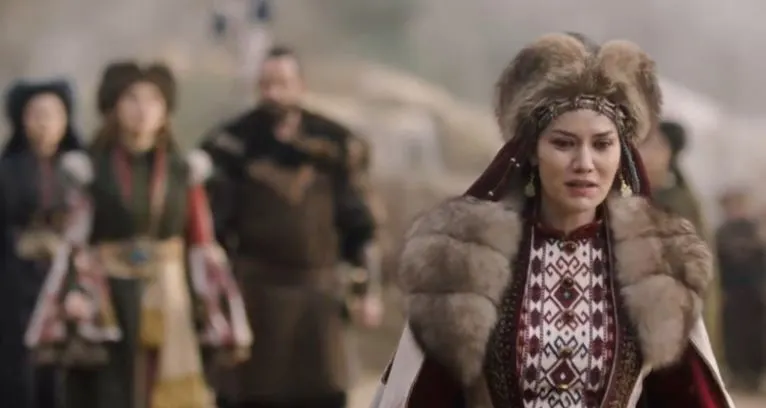 This time, there is a brand new name Kayra Zabcı opposite Barış Arduç. Zabcı will give life to the character of Seferiye Hatun in the series. She started her work long before any of the actors. It was also conveyed by the producer herself that the image was changed for her new role and she started working before the other team to adapt to the series for a while.
With her new image shared with the media, Kayra Zabcı's role is eagerly awaited. Along with the trailer for the second season, which excited the audience a short while ago, it is understood that the effects of the death of Akça Hatun, played by Fahriye Evcen, will be felt for a long time in the series.
The images of the first episode of the 2nd season, in which the war scenes were intense, were enough to raise the excitement of the audience again and dispel the complacency that occurred throughout the summer! A new era will begin in the series in which Barış Arduç appears on the screen with the character of Alparslan!
The most curious name of this new era is undoubtedly Seferiye Hatun… It is likely that the characters of Kayra Zabcı and Seferiye Hatun will come to the fore in the coming days, with the new episodes of the series starting to air…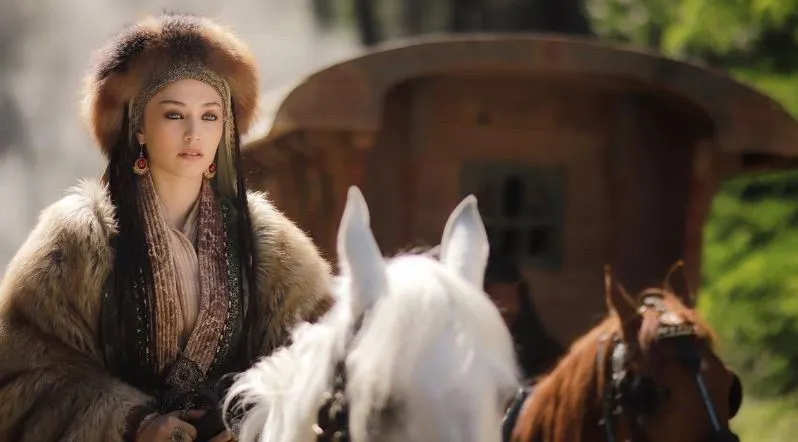 The comments made on the trailer of the series, which is expected to continue the success of the first season in the second season, reveal that the audience has great expectations from the series.
Alparslan Great Seljuk series, which gathered millions on the screen and took place behind the camera as a period series, is getting ready to come again with scenes that will take the audience's breath away!
While the exam she will give with Seferiye Hatun, who has a very special role in her career, is a matter of curiosity for Kayra Zabcı, it is understood that a new era has begun with the promotion that seems to bring storms in the second season, along with the action-packed battle scenes of the series…