Yağız Can Konyalı takes the lead role with Hande Doğandemir in the movie titled Daha İyi Bir Yarın, directed by Emre Kavuk. The shooting of the film, in which Nur Fettahoğlu was also in the cast, was held in Gökçeada.
Some scenes of the story, which wears the costumes of the 1960s but takes place in 2060, were shot in Gökçeada. However, it is stated that many scenes will be shot in the studio with a different technique. This was an important experience for Yağız Can Konyalı, who took the lead role in the movie where Emre Kavuk showed an innovative style.
The young actor, who took part in the series of malfunctions with the character of Mert and made an important breakthrough in his career this season, said that he immediately accepted the script after reading 6-7 pages.
Speaking to TV100, the actor said, "The best screenplay I've ever read." Explaining that a very different story is coming, the actor talked about the belief in love, which is also questioned in the movie:
"I always have faith in love. It doesn't end. As long as people exist, nothing happens to love. Anything will happen, I don't think anything will happen to love."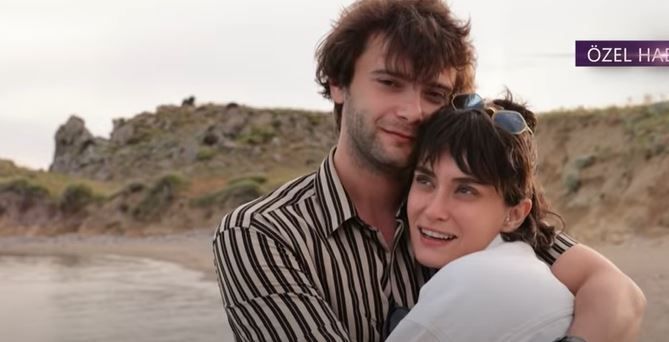 Expressing the difference of working with Hande Doğandemir, Yağız Can Konyalı did not hesitate to say, "I am the best partner I have worked with so far." Explaining that they have a good relationship with Doğandemir, Yağız Can Konyalı added that he was very pleased to take part in this project together.