Ebru Şahin fans are eagerly waiting for the Yüz Yıllık Mucize (Hundred Years of Miracle) series. For the young actress, a new period of experience begins in her career, which she has put on top in the last 4 years. The Yüz Yıllık Mucize series, which has a fantastic story, will be a real test for Ebru Şahin.
Ebru Şahin, who took the lead role in the TV series Hercai for 3 seasons and made a name for herself all over the world, had a magnificent career debut.
The actress, who worked hard for the role of a warrior woman in the next series of Destan (Epic), received the appreciation of the audience for her efforts.
Now it's time to reflect the experiences he has accumulated on behalf of the actress on the set and to address the audience with different emotions on the screen. The Yüz Yıllık Mucize, starring with Birkan Sokullu, will air on Star TV on Thursday, March 23.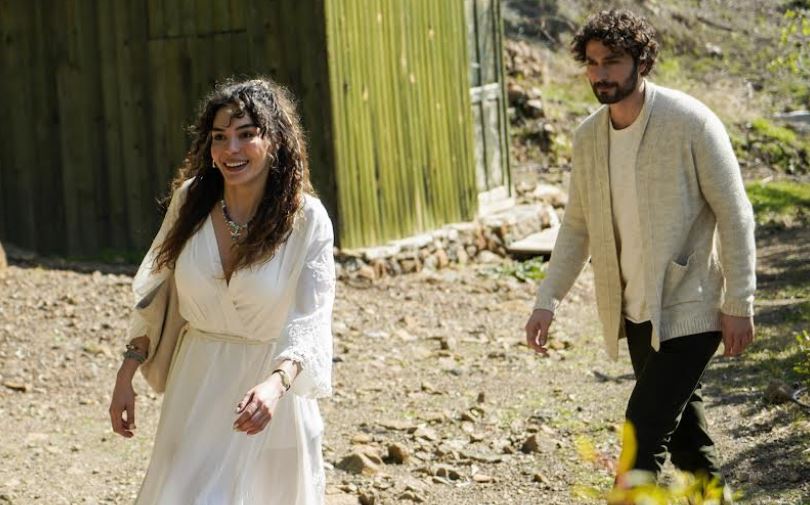 Ebru Şahin will portray the character of Harika in this story. The player will now take the first steps of the maturity period in the new story, which has both drama, love and fantasy elements.
Ebru Şahin, who had the opportunity to test and develop her skills with different experiences during her ascension process, has now entered the process of proving how much she has improved herself with her success in the role.
Her Harika character also opens up a wide area for the actress to reflect different emotions to the on-screen audience. It will be very meaningful for Ebru Şahin to benefit from her experience by getting closer on set with a master actress like Zerrin Tekindor. Of course, at this point, Ebru Şahin will have many experiences from a very impressive name like Hümeyra.
So what kind of character is Harika? What kind of mood will Ebru Şahin be in front of the audience on the screen? First of all, you will find a female character who is eager to write, although her main profession is lawyer.
She was raised by her aunt Süreyya (Zerrin Tekindor) and 8 women together with her aunts, brother and cousins are in the same house. Imagine how high the awareness of a living woman would be…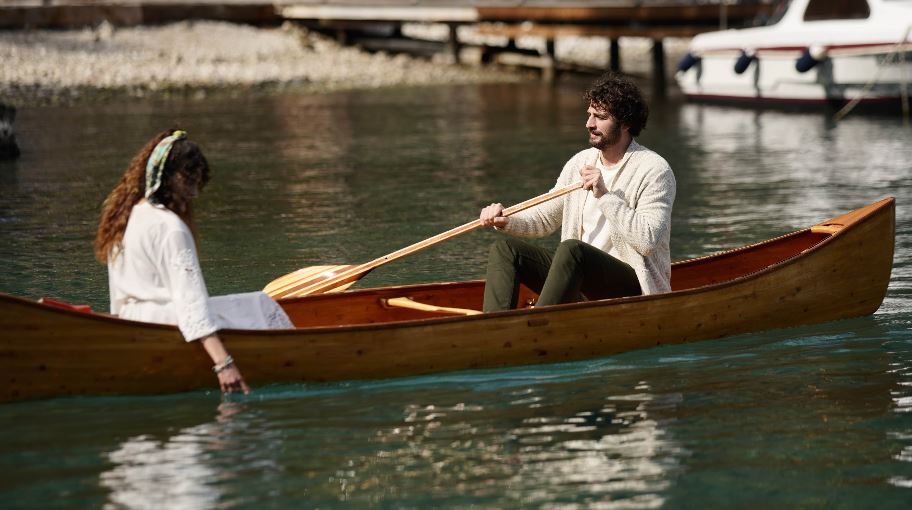 Harika, who leaves home to write her novel, crosses path with Kemal when she least expects it. At this point, the harmony of Birkan Sokullu and Ebru Şahin will come to the fore. Both young actors are expected to display strong harmony and synergy.
Harika needs to find a good story, and Kemal needs to get rid of his burden and tell his story. The lives of both of them will change in ways they did not expect after meeting each other.