The fans of the Yalı Çapkını (Golden Boy) series have been disturbed by the character of Pelin for a long time. There are also those who carry out a lynching campaign on social media for Buçe Buse Kahraman, who portrays this character.
Even Ezgi Şenler reacted to this situation with her sharing. Buce Buse Kahraman's success in the character of Pelin, which led to a great progress in her career, should not be overlooked.
As the viewers wrote about their discomfort with the character of Pelin on the social media in the Yalı Çapkını series, a frustrating situation arose. Because the screenwriters do not want to remove this character from the series.
In fact, Pelin is needed as a conflict element for the story to continue strongly. However, the audience comments on social media are so harsh, could the recent decrease in the ratings of the series be due to this discomfort?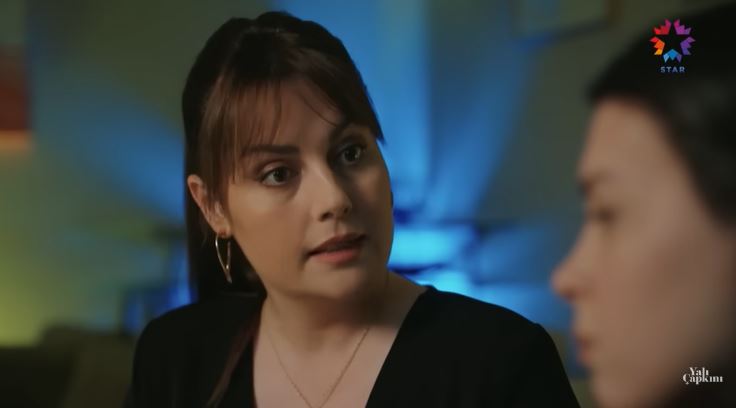 Of course, the audience now wants to be involved in the scenarios and direct some points themselves. Social media has also started such an interaction process. As well as what happened between Seyran and Ferit, Pelin's position in the story was one of the tension elements of the Yalı Çapkını series.
However, a more troubling character began to be formed with Pelin. We are talking about the character of Zerrin, Pelin's mother. The character of Zerrin, played by Toprak Sağlam, exhibits the most remarkable debut of the series in the last period.
The comments made on social media for Zerrin, Pelin's mother, have also reached an incredible level. This comment, liked by many viewers, is widely shared: "While Pelin was waiting for her mother to be a sane person and give her daughter a lesson in good manners, she was shocked that she was even more brazen and sullen than Pelin…"
The Yalı Çapkını fans, who interpret the actions of Zerrin's character as shameless, have even created an entertainment area on social media through both Pelin and Zerrin.
There are reactions to each scene of these two characters in the series, and the audience shares comments stating that both characters should be removed from the story.
For the screenwriters, Pelin and Zerrin are important conflict elements, but for the audience, it is now a frustrating situation.
On the one hand, there are the screenwriters who try to fill the story of the series with interesting and curious elements, on the other hand, there is a large audience that wants the characters of Pelin and Zerrin to be removed from the story.
Let's see where this conflict situation will end? You can watch the 25th new episode of the Yalı Çapkını on Star TV on Friday evening.