We will say goodbye to a TV series this week on Show TV. The final episode of the TV series, İçimizden Biri, starring Özge Yağız and Bora Akkaş, will be broadcast on Tuesday, October 19th.
The series, which completed its screen life with its sixth episode, attracted attention with its entertaining story. While the harmony of the leading actors was appreciated, the low ratings of the series caused the finale decision to be taken. Show TV, which canceled all its series last season, also experienced great difficulties in the summer period.
Productions titled Cam Tavanlar and Kahraman Babam lasted only 8 episodes. İçimizden Biri series threw the towel in 6 episodes. It was predicted that when the channel finished its series last season, it would be an environment in which it would be very upset. These predictions come true.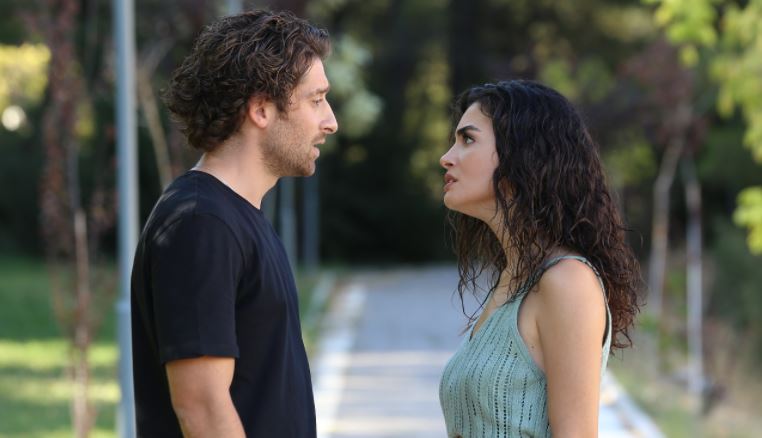 Show TV, which had to make the finals of its series in a row, has 2 new series that it trusts. The release date of the series, whose shooting is still ongoing and trailers are also published, has not been clarified.
The Üç Kuruş series, which will meet with the audience on Monday evenings, and the Aziz series, whose date has not yet been determined, are expected to be very effective.
A series ends this week on Show TV, but 2 very strong series will start in the coming days. The fact that the channel is looking for its old series will be the catchy topic of this season.